UPDATE: Click here for instructions on how to jailbreak iOS 8.3 with version 2 of the TaiG Jailbreak Tool.
UPDATE: An iOS 8.0 - iOS 8.1 jailbreak has been released for developers by Team Pangu. The jailbreak does not come bundled with Cydia and is only compatible with Windows. Casual users should wait until a full version is released before jailbreaking their devices.
Apple fans looking to jailbreak the latest version of iOS will have to wait a while. An untethered jailbreak solution for iOS 8 has yet to be developed and released.
Now that the iOS 8 release date is coming soon, we can expect news from jailbreak developers on their progress towards a next generation jailbreak tool.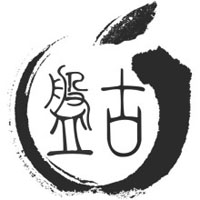 Currently the latest iOS firmware that can be jailbroken is iOS 7.1.2. The Pangu jailbreak tool will jailbreak iOS 7.1.x on any device running the firmware.