Should I update my iPhone 4S to iOS 8?
iPhone 4S owners concerned about performance with iOS 8 may want to postpone the upgrade. Initial test results reported by Ars Technica point to a slower experience on the 3-year old hardware.
UPDATE: The iOS 8.1.1 update targets iPhone 4S and iPad 2 performance improvements. Click here for more details on the update.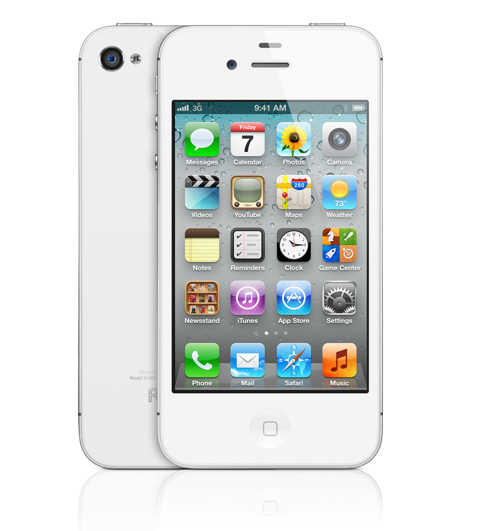 Apple has previously run into this problem with older devices, and typically addresses known issues with an iOS update. iPhone 4S users may prefer to wait until iOS 8 is further optimized for their devices.
Besides increased app startup times and dropped animation frames in some cases, the iPhone 4S display is smaller than on later models. This impacts usability within some iOS 8 apps. Other features of iOS 8, such as AirDrop or LTE speeds will never come to the iPhone 4S, as they are dependent on hardware.
Overall, Ars explains that "getting the new stuff is worth putting up with the small slowdowns you'll experience." But for those who are bent on speed, either upgrade your iPhone or stick with iOS 7 for now.