Does the iPhone 6 have a headphone jack?
The iPhone 6 and iPhone 6 Plus both feature a standard mini 3.5-mm stereo headphone jack.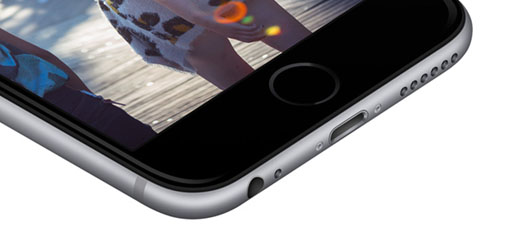 Both iPhones ship with a set of Apple EarPods, in-ear headphones with an in-line microphone. Rumors of Apple requiring users to purchase Lightning-compatible proprietary headphones are false.
The headphone jack is located on the bottom of the iPhone 6. In early models the headphone jack was located on the top of the device. Apple moved the headphone jack to the bottom of the iPhone starting with the iPhone 5.