Submitted by Marshall Walker on
Apple fans have waited a long time for NFC and now they will have to wait even longer to know what else it can do besides drive mobile payments. An Apple spokeswoman told Cult of Mac that the "NFC chip on the iPhone 6 and 6 Plus is only for use with Apple Pay."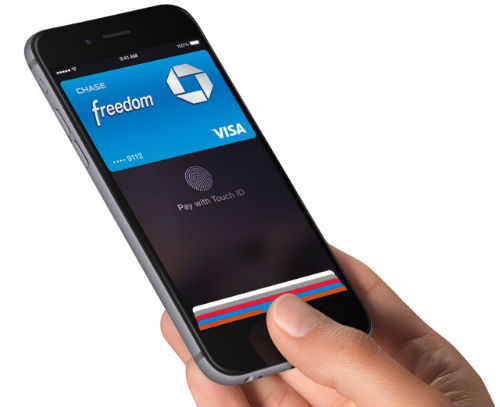 Apple doesn't plan to advertise NFC as a major feature for its new devices and will keep it locked off from third-party developers for at least a year. This means even though the iPhone 6 and 6 Plus have NFC, Apple fans will still be left out of all the NFC fun teased in Samsung commercials.
There are a lot of perks that the iPhone 6 and 6 Plus could gain from NFC. For example, Rovio could use the technology in their Angry Bird Telepods and developers could create apps that utilize the technology for file sharing and so on.
Apple does plan to work with select partners to develop more NFC features for the iPhone 6 in the future. The company is just not ready to give anyone full access until they themselves have given it a test run.