Submitted by Bob Bhatnagar on
The iPhone 6 marks the second time Apple has expanded the iPhone display size. When the iPhone 5 increased screen real estate, it took some time for developers to complete updates to existing apps. Optimized for the iPhone 5 was a common refrain in the App Store. In the meantime, many apps were simply letterboxed to allow them to function properly.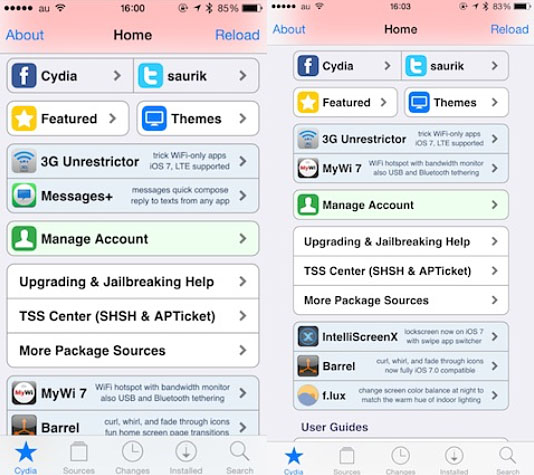 There are still many apps that have not been optimized for the iPhone 6 and iPhone 6 Plus displays. These screens are significantly larger than the iPhone 5 family of devices, and in some cases the old apps just don't look right. Thanks to the tweak ForceGoodFit, jailbreakers can enhance the usability of older apps on the iPhone 6 and iPhone 6 Plus.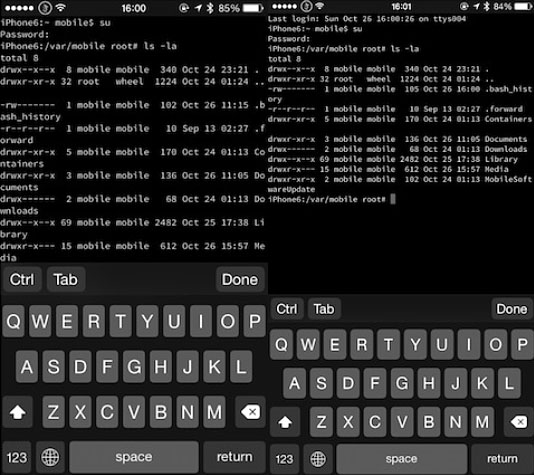 Once installed, ForceGoodFit pushes older apps to fit the larger display size, resulting in better aesthetics and in many cases improved usability. Content appears as it should, despite the fact that developers have not released an update to accomodate the bigger screen. Individual apps can be selected to take advantage of ForceGoodFit in the Settings. Changes require a respring to take effect.
ForceGoodFit is available from the BigBoss repository on Cydia for free. To start customizing iOS,
click here for instructions on how to jailbreak iOS 8.1 with Pangu
. Those with older firmware can check
here for details on jailbreaking iOS 7.0 with evasi0n 7
. The
previous release of Pangu will jailbreak devices running iOS 7.1
. Find out
how to purchase and install Cydia tweaks with this guide
.
For more tweaks and jailbreak news follow us on Twitter and Facebook.