Submitted by Bob Bhatnagar on
Mac users can now jailbreak the latest version of iOS thanks to the PP Jailbreak tool. While those with Windows machines have been able to use TaiG to jailbreak iOS 8.1.x since Black Friday, OS X has finally joined the party. Here is a detailed tutorial on how to jailbreak any version of iOS from iOS 8.0 to iOS 8.1.2 with PP Jailbreak on Mac OS X.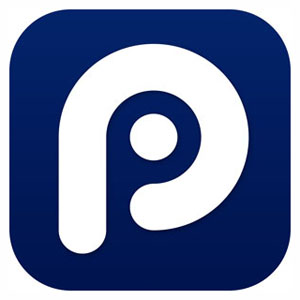 First make sure the iOS device (iPhone, iPad or iPod touch) is restored to iOS 8.0 or later. To help prevent problems, do not update OTA using iOS. It is recommended to restore directly to iOS 8.1.2 using the latest version of iTunes on a computer. Those with previously jailbroken devices should backup, then restore to stock iOS 8.1.2 using iTunes. Once the restore is complete, follow these steps to install PP Jailbreak:
1. Backup the iOS device with iTunes, iCloud, or both.
2. Turn off the Passcode under Settings -> Passcode -> Turn Passcode Off.
3. Turn off Find My iPhone in Settings -> iCloud -> Find My iPhone.
4. Put the iOS 8 device into Airplane mode under Settings -> Airplane Mode.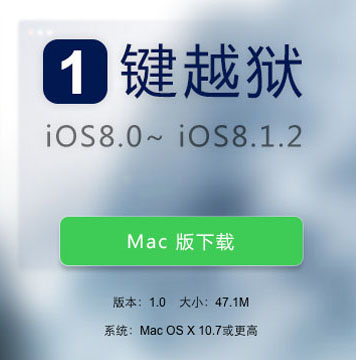 5. Download the PP Jailbreak tool for Mac OS X from http://pro.25pp.com/ppghost_mac.
6. Once downloaded, double-click the PP disk image file (.dmg) to extract PP Jailbreak.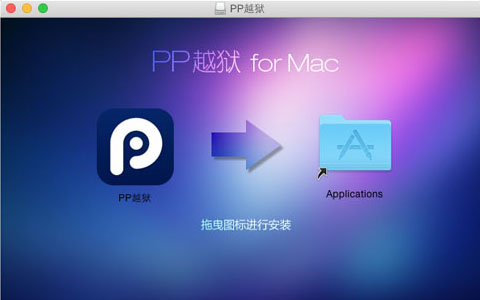 7. Drag the PP icon to the OS X Applications folder.
8. Open the Applications folder, control-click or right-click the PP application and select Open.
9. If prompted by a security dialog box, click Open to confirm.
10. Connect the iOS device to the Mac with a USB cable.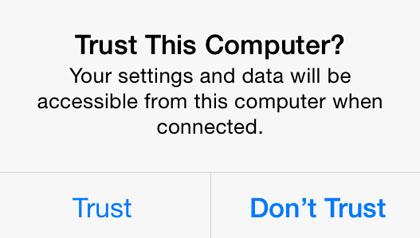 11. Unlock the iOS device and tap Trust if the dialog appears.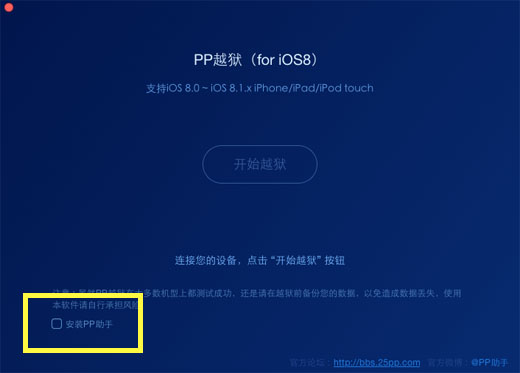 12. Back on the computer, uncheck the PP box in the lower left corner of the application window.
13. Click the Jailbreak button in the center of the application window. Do not disconnect while the PP Jailbreak is running!
14. When complete, the iOS device will reboot.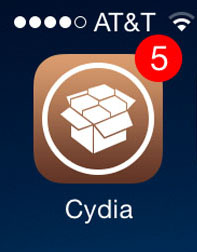 15. Tap the Cydia icon on the iOS home screen to launch the jailbreak app store.
16. Upon first run, Cydia will configure the filesystem.
17. Reopen Cydia when complete, and select Changes -> Update to install available updates.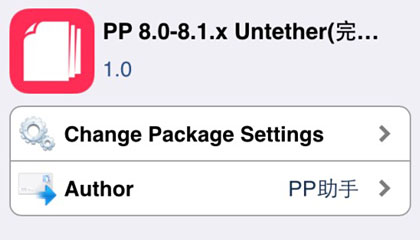 The iOS 8.0-8.1.2 device is now jailbroken, and the PP untether is installed. Now customize iOS with mods, tweaks and themes! Follow the iPhoneFAQ Twitter feed and stay tuned to Facebook for the latest jailbreak tweaks and news.