What is the iPhone 7 release date?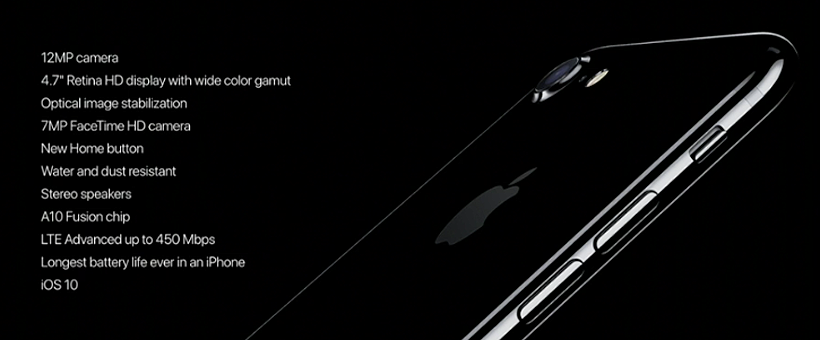 The iPhone 7 and iPhone 7 Plus will be available for pre-order starting on September 9, 2016 . Both models will begin shipping on September 16. Both models will be available in Rose Gold, Gold, Silver, Black and a new finish called Jet Black. Both models will also be available in new storage capacities: 32GB, 128GB and 256GB. Pricing starts at $649 for the 4.7-inch iPhone 7 model, and $769 for the 5.5-inch iPhone 7 Plus model.
Here is the iPhone release date history.
Original iPhone: Friday June 29, 2007
iPhone 3G: Friday July 11, 2008
iPhone 3GS: Friday June 19, 2009
iPhone 4: Thursday June 24, 2010
iPhone 4S: Friday October 14, 2011
iPhone 5: Friday September 21, 2012
iPhone 5s: Friday September 20, 2013
iPhone 6: Friday September 19, 2014
iPhone 6s: Friday September 25, 2015