The ranks of Apple Pay partners swelled again today as Apple announced that it has added support for cards from 20 more financial institutions.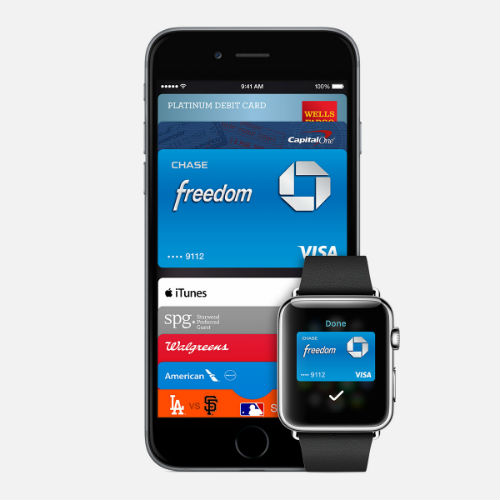 Most notable among the new institutions are Morgan Stanley and Northern Trust. Banks that joined include Central Bank, Farmers & Merchants Bank of Long Beach, First National Bank of Omaha, First Sentry Bank, FirstBank and The Independent BankersBank. Quite a few credit unions joined as well, including Affinity Federal Credit Union, Credit Union of Southern California, Grow Financial Federal Credit Union, Ideal Credit Union, Redwood Credit Union, State Department Federal Credit Union, Teachers Credit Union, Technology Credit
Union, United Federal Credit Union, and Utah First Federal Credit Union. The Cabela's Club rounded out the twenty newcomers. This brings the total number of institutions supported by Apple Pay to nearly 100. Around 700 are signed up to integrate the mobile payment system.
In other Apple Pay news, Staples, one of the first companies to sign up for the mobile wallet, has reported that the mobile payment system is now "the number one payment method in [its] iOS app," accounting for 30% of sales. On the other hand, it hasn't caught on as quickly for in-store purchases, and still is not among the top three payment methods. Prat Vemana, vice president of mobile commerce for Staples, says there are a "healthy number" of customers using Apple Pay at brick-and-mortar locations, but he thinks it will take some time to reach the adoption rate that the app has seen.