The most notable news item from Apple last week was the company's announcement of its Spring Forward event. Invitations for the media event were sent out on Thursday. It will be held at 9 AM PT on Monday, March 9, at the Yerba Buena Center for the Arts in San Francisco. It is widely expected that Apple will unveil new details about the Apple Watch such as cost, battery life and whether or not it is waterproof; and announce an official launch date for the highly anticipated wearable.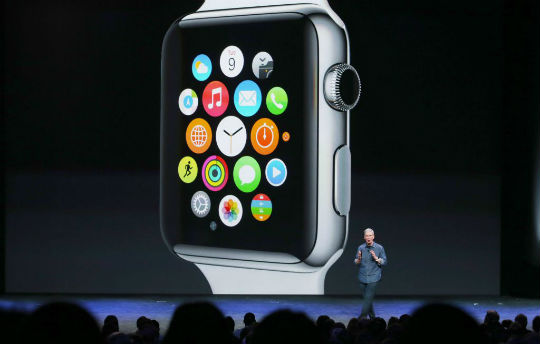 Though it wasn't directly Apple related, another big story from last week that affects everybody (more so in the U.S.), was the FCC's Thursday vote to enforce net neutrality. Service providers will be regulated as "common carriers" under the Communications Act, which means that they will not be allowed to speed up
or slow down your connection depending on the content you are viewing. The rules will apply to mobile networks as well.
Some other notable items from last week:
Apple
released the second beta of iOS 8.3
to developers on Monday. Siri has been updated with several new languages: Russian, Danish, Dutch, Portuguese, Swedish, Thai, Turkish, and English for India. For those not planning to upgrade to the new beta, TaiG has jailbroken both betas of iOS 8.2.
iOS 8.2 is slated to launch in early March, while 8.3 will enjoy Apple's first ever iOS public beta shortly thereafter. iOS 9 will also have a public beta sometime this summer. In the meantime, iOS 8 adoption continues to grow and is currently around 73%, while iOS 7 still has about 24% of iOS users.
Apple's Maps app added nine new Flyover cities including Venice, Edinburgh and Boise, Idaho. You can find a full list of cities at Apple's Feature Availability page.
iTunes will discontinue support for AOL screen names on March 30. AOL logins will need to be converted to Apple IDs before then (iTunes is currently prompting AOL users to convert).