What operating system is on Apple Watch?
Apple Watch ships with the initial release of Watch OS 1.0. Watch OS is based on the iOS mobile operating system.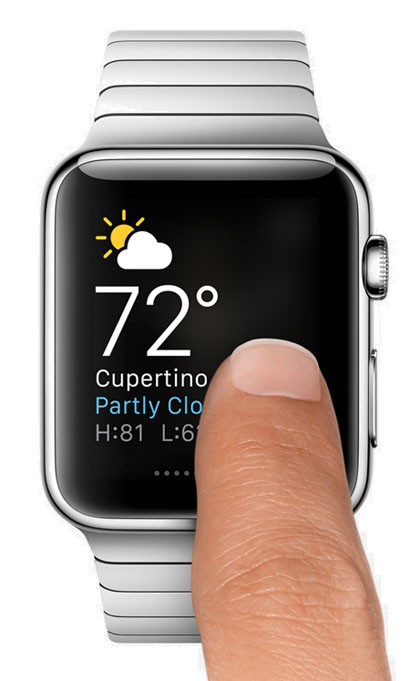 The user interface of Watch OS features free floating circular app icons on the home screen. Multiple watch faces and apps will also come bundled with Watch OS.