How do I sync / backup the Apple Watch?
You do not need to sync / backup your Apple Watch manually. The Apple Watch automatically backs up its content every time you pair it with an iPhone. The content is stored in your iPhone iCloud or iTunes backups, but it can't be viewed from iCloud. A backup is also performed when you unpair the two devices. You can restore your Apple Watch from the last backup by choosing the Restore from Backup option when re-pairing your Apple Watch to your iPhone.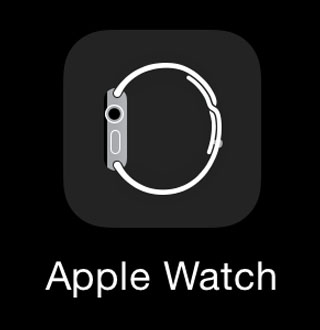 Apps deleted from the Apple Watch Home screen are also stored on your iPhone when you delete them. You can read more about Apple Watch apps here and Apple Watch security here.