When does Apple's streaming TV service start?
It seems at this point that Apple's streaming TV service will be a reality, though no official announcement has been made yet. According to The Wall Street Journal, media executives with knowledge of the matter believe Apple will announce the service in June (likely at the World Wide Developers Conference) and launch it in September.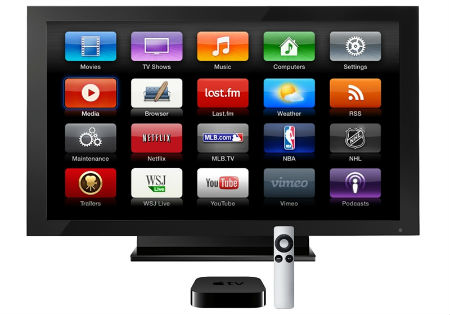 This timeline, of course, will depend on how negotiations with the networks go. Apple is reportedly in talks with Disney (parent of ABC), 21st Century Fox, CBS, Viacom and Discovery. Talks with Comcast (parent of NBCUniversal) have apparently stalled.