Can I buy AppleCare+ for Apple Watch?
Apple offers AppleCare+ to extend warranty protection on new devices, and protect owners from accidental damage. The company offers AppleCare+ plans specifically for the Apple Watch.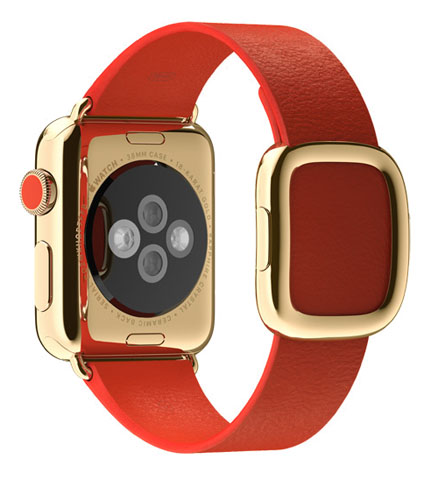 Each Apple Watch collection is priced accordingly:
Apple Watch Sport: $49 (plus $69 per incident)
Apple Watch: $69 (plus $79 per incident)
Apple Watch Edition: $1,500 (plus $1,000 per incident)
AppleCare+ extends the one-year limited warranty and 90-day complimentary support period to two years (three years for Apple Watch Edition). Accidental damage coverage includes up to two incidents, which incur the service fees listed above for each repair. AppleCare+ can be added at the time of purchase or afterwards for up to 60 days.