Submitted by Anders Batten on
The Apple Watch will include its own suite of fitness apps and features when it begins shipping on April 24. The Watch has its own own accelerometer, heart-rate monitor and built-in activity apps to "help anyone who wears it live a healthier life." The Activity and Workout apps can track your daily movement, exercise regimes and the "Stand" feature will remind you to stop sitting every few hours. Apple Watch users will also be able to install third-party apps to monitor their various fitness activities. Apple has already listed Nike+ Running as one of the first fitness apps that will be available for the Watch on April 24, but if that is not enough, here are five more apps that will be Apple Watch-ready at launch.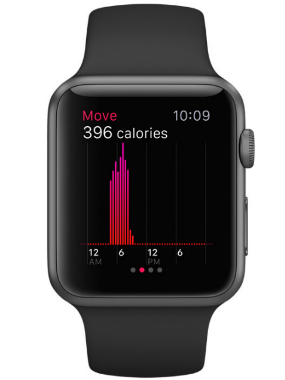 Runtastic Six Pack: Abs Trainer, Exercises & Custom Workouts (Free)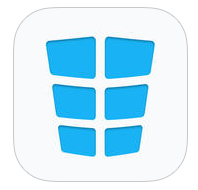 Runtastic has made it easier to work on your abs by adding Apple Watch support to its Six Pack: Abs Trainer app. Users will now be able to receive workout instructions from their wrist instead of their iPhone. The basic Runtastic apps Lite and Pro will also feature Apple Watch support.
Pacer and StepWise
(Free)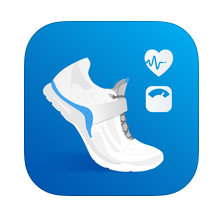 Pacer and StepWise are both pedometers with Apple Watch support. Pacer records your steps, calories, distance and active time plus it includes GPS support. StepWise records your daily step count, distance, percentage goal, active time, average speed, calories and fat burn.
Pacer - Pedometer plus Weight and BMI Management and Blood Pressure Tracker App Store Link
StepWise Pedometer plus Calorie Counter & Weight Loss Fitness Tracker App Store Link
Lifesum (Free)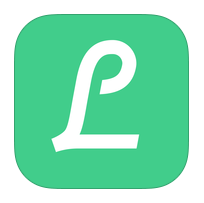 The calorie tracking app was updated with Apple Watch support in March. Users will be able to log meals, water intake and exercise from their wrist and receive tips, reminders and exercise suggestions by using the Glance feature.
Fitness Spades (Free)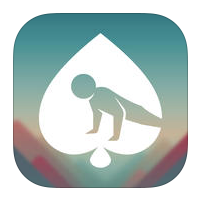 This app is one of the few games available for the Apple Watch, plus it is an exercise app. The game is played by doing an exercise based on a card you draw from a digital deck.
More Apple Watch Fitness and Health Apps
- Run 5K ($2.99) Interval training coach and stretch program
- Mayo Clinic (Free) Share health information with the Mayo Clinic
- Green Kitchen ($4.99) Healthy vegetarian recipes