Submitted by Marshall Walker on
Apple is now accepting orders for its official Apple Watch Magnetic Charging Dock. The new charging dock is available through apple.com or at Apple Retail locations.
The dock allows you to charge your Apple Watch while laying down or on its side. Charging the Watch while on it side allows you to access the Nightstand mode found in watchOS 2. This allows you to use your Watch as an alarm clock while it is charging overnight.
The Magnetic Charging Dock supports both the 38mm and 42mm models of the Apple Watch and it ships with a Lightning to USB cable, which can be used with Apple's 5W USB Power Adapter that ships with your iPhone or iPad. Additional adopters can be purchased for through apple.com through Amazon.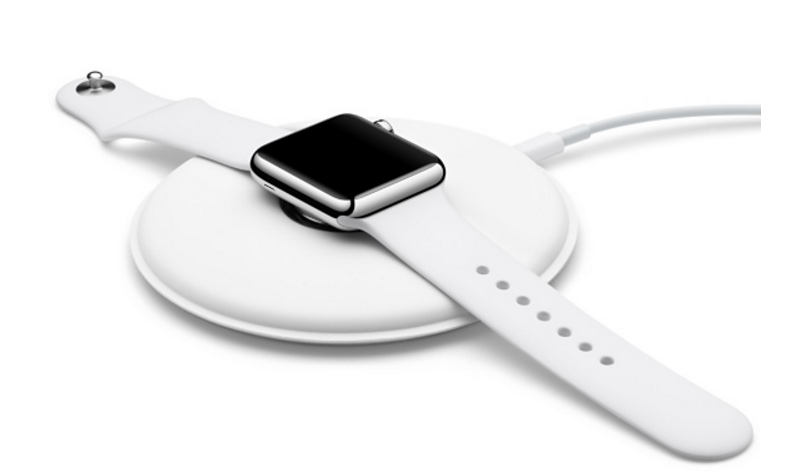 This is the first official "made by Apple" charging dock for the Watch. Previously Apple only offered the Twelve South Forté Charging Stand on its Apple Watch accessories page. You can also purchase an additional Magnetic Charging Cable through apple.com.
There are plenty of third-party Apple Watch accessories also available. We have looked at some of the best
Apple Watch cases and screen protectors here
and some
Apple Watch docks here
.
The Apple Watch is available through apple.com. The Watch is also available at Apple Retail locations and authorized Apple resellers such as Best Buy.
You can see a complete list of Apple Watch models and prices here.