Submitted by Frank Macey on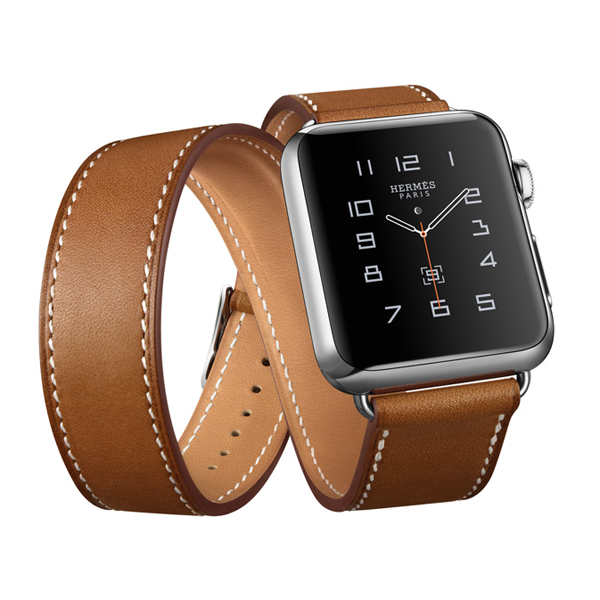 Apple has extended free repair coverage for separated back covers on the 1st generation Apple Watch. According to MacRumors, the service policy applies to devices brought to Apple or an Apple Authorized Service Provider up to three years after the original purchase date. Separated back covers will be repaired free regardless of the device's AppleCare coverage or warranty status.
Since the first-generation Apple Watch launched in April 2015, some users have experienced a separation of the back cover from the device. Reports have pointed to weak glue as a possible cause, with Apple Watch backs often coming separated when removed from a magnetic charger. Some may have already paid for this repair, however these Apple Watch owners can contact Apple customer service to request a refund.
All 1st generation Apple Watch models are included in the service policy, which has not been publicly announced, including the Sport, Edition, and Hermès models. Apple looks to have solved the problem in more recent Apple Watch designs. While the Apple Watch Series 2 features waterproofing, the upgraded Series 1 models may also have been manufactured with improved glue.
For more details on the differences between current Apple Watch models,
see this comparison of Apple Watch Series 1 vs. Series 2
. Rumors surrounding the 3rd generation Apple Watch point to a FaceTime camera, improved battery life and even a built-in radio for cellular data.