Submitted by Frank Macey on
Now that AppleCare+ pricing on Apple Watch has been released, many buyers will purchase coverage. Besides extending the default warranty, the service provides for two incidents of accidental damage repair for a fee. But what happens when the Apple Watch falls outside the warranty period, or if the device is not covered by an AppleCare+ plan?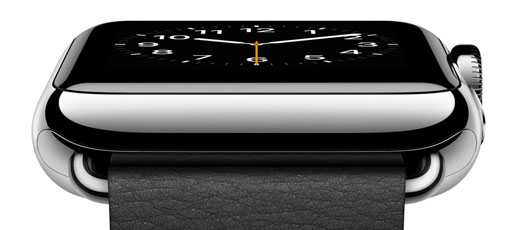 The simple answer is that customers will have to pay out of pocket for repairs. Damage not covered under warranty or any necessary repairs after the warranty (or AppleCare+) expires incurs a fee. Apple Authorized Service Providers will charge for service based upon the following schedule:
Apple Watch Sport: $229
Apple Watch: $329
Apple Watch Edition: $2,800
In addition to this repair pricing, any model Apple Watch can receive a new battery out-of-warranty for $79. Note that if a watch is too severely damaged Apple may refuse to repair the device. Pricing in other countries will vary.
AppleCare+ customers can purchase
combo deals on Apple Watch and iPhone coverage
, as long as the iPhone is less than six months old. Another perk to AppleCare+ coverage is Express Replacement. Owners can ship their watch to Apple in special packaging for repair, and get a replacement in 2-3 business days.
Express Replacement pricing comes into play if the watch needing replacement is not returned within 10 business days. Customers will then be liable for the replacement value in addition to a late fee. These totals range from $335.50 all the way up to $13,600 on the other end of the spectrum.