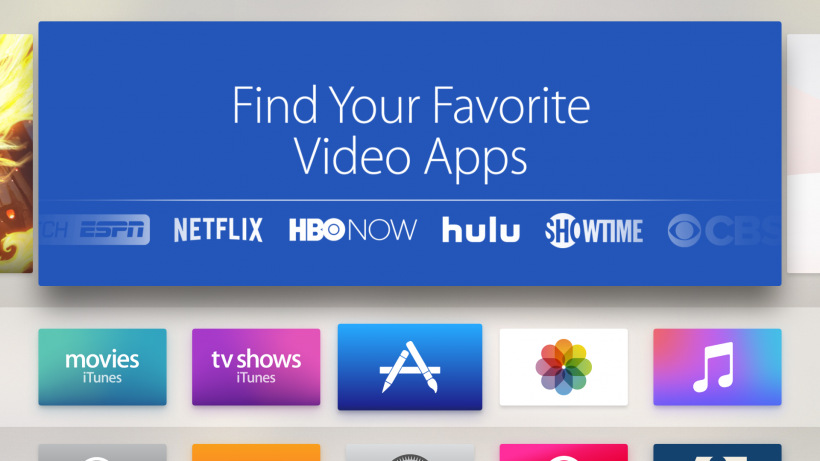 Apple recommends minimum download speeds for Apple TV broadband connections to ensure that streaming video content is uninterrupted. The Apple TV can be connected to the Internet via Wi-Fi or a local network Ethernet cable. So how fast is the connection needed for streaming video content?
Depending on the resolution of the streaming TV show, movie or other video content the requirements change:
1080p Full HD (high definition): 8 Mbits per second
720p HD: 6 Mbits per second
SD (standard definition): 2.5 Mbits per second
Click here for instructions on how to change the video streaming resolution on Apple TV.