Submitted by Frank Macey on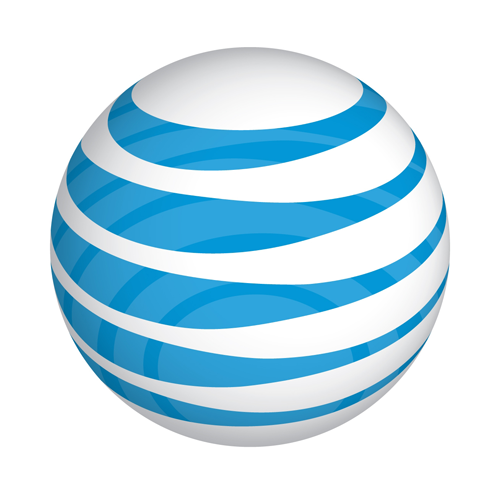 Believe it or not, there are still AT&T Mobility subscribers enjoying unlimited data plans on their iPhones. These grandfathered plans were officially discontinued in 2010. While the cost has been $30 per month for seven years, AT&T has announced plans for a rate increase to take effect in February.
AT&T will sock unlimited customers for an extra $5 per month, totaling $35 for data costs. These historical data plans are technically unlimited, however speeds can be throttled when 22GB of usage is exceeded and the subscriber is in an area experiencing network congestion. In any case, besides the price increase AT&T is not changing anything about how the unlimited data plan works or its speed.
For customers looking to get out of the grandfathered unlimited data plan, they can switch to Mobile Share Value plans at any time. Once cancelled, an unlimited data plan is gone forever. For anyone interested in cancelling service due to the February price increase, AT&T is offering to waive any early termination fees that might apply.
AT&T will notify existing unlimited data customers of the change taking effect on February 16, 2016. The latest
Mobile Share Value plans
include unlimited voice, unlimited text and shared data. Up to 10 devices can share one pool of data with a monthly device access charge.