Submitted by Anders Batten on
One of the most popular New Year's Eve resolutions is to be more healthy. Eating better and staying fit is much easier these days thanks to all the available fitness gadgets, such as the Apple Watch and Fitbit activity bands, but even these items don't make exercising fun. Luckily there are a few iOS apps for your iPod touch and iPhone that can help make reaching your New Year's goals a little less boring. Here are five fun health and fitness apps that will keep you on track while keeping you entertained.
CARROT Hunger - Talking Calorie Counter (Free)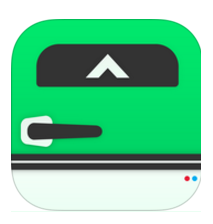 This calorie counting app is only for people with thick skin and a sense of humor. There are no trigger warnings here. CARROT is a judgmental but truthful A.I. that allows you to count calories while shaming you for overeating. The app is like a mean-spirited Siri, who will crack one liners as you input all your daily meals. CARROT will also shame you on Twitter, kill your avatar and sound alarms if you dare go over your recommended daily calories. The app is great for those who can poke fun at themselves and it is not over-the-top nasty. CARROT also offers a deep food database and barcode scanner which makes it easier to keep track of all your calories.
The Walk - Fitness Tracker and Game ($2.99)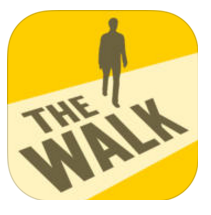 The Walk is more than an activity tracker. It is a game that is played by walking in real life. The app was created with the NHS and the UK's Department of Health, so it starts off at Inverness station where a bomb has just gone off. You are given a package that can save the world, but first you must walk the length of the UK while avoiding the police and enemy agents. The app features 65 episodes with clues and achievements you can unlock by simply walking around your neighborhood. The further you walk the more of the story is revealed.
The Walk is a great way to motivate yourself to get off your couch and go outside.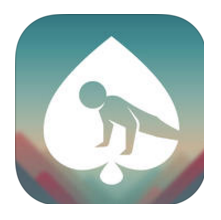 Fitness Spades is a simple exercise game for the Apple Watch that promises to help you build muscle by controlling the volume and intensity of your workouts. It's a good app for exercising on the road while staying in hotels. The game is played by drawing a card on your Apple Watch and performing the exercise assigned by the card.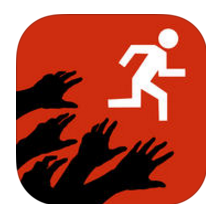 Zombies Run was created by the same people who brought us The Walk (and Zombies, Run! 5k Training). It is another audio adventure, but it encourages you to run instead of walk. The premise of the game is simple, zombies are coming and you need to run for your life while collecting supplies for your home base. The app allows you to create and listen to your own music playlist along with the audio story.
Pact: Earn Cash for Exercise, Healthy Living, and Eating Right (Free)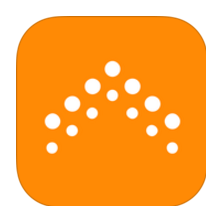 If being insulted into counting calories, or running from zombies is not enough motivation then maybe earning money will help get you moving. Pact is a social exercise app that allows you to make pacts with other users to complete specific goals. The users who don't meet the requirements of their pact must pay real-life money to those who stayed committed. The app claims to have a 95% success rate.