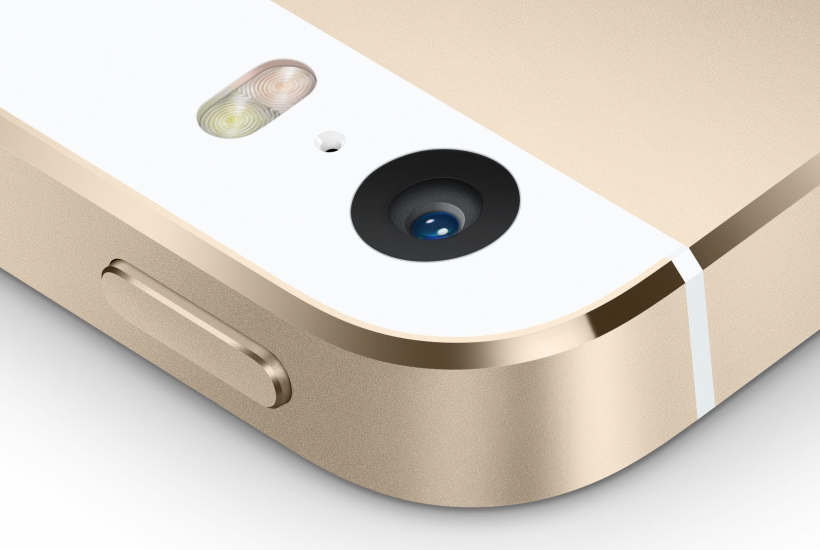 No, the iPhone SE camera is flush with the back of the phone.
Apple made headlines when the iPhone 6 was released, thanks to a protruding camera lens on the back of the device. The iPhone 6s also suffers from the camera bump, however this design accommodates the thinner profile of these larger phones.
Since the iPhone SE has the same form factor and thickness as the iPhone 5s, this leaves more room for the camera lens elements. For this reason the sapphire crystal lens cover on the iPhone SE does not stick out.