Submitted by Frank Macey on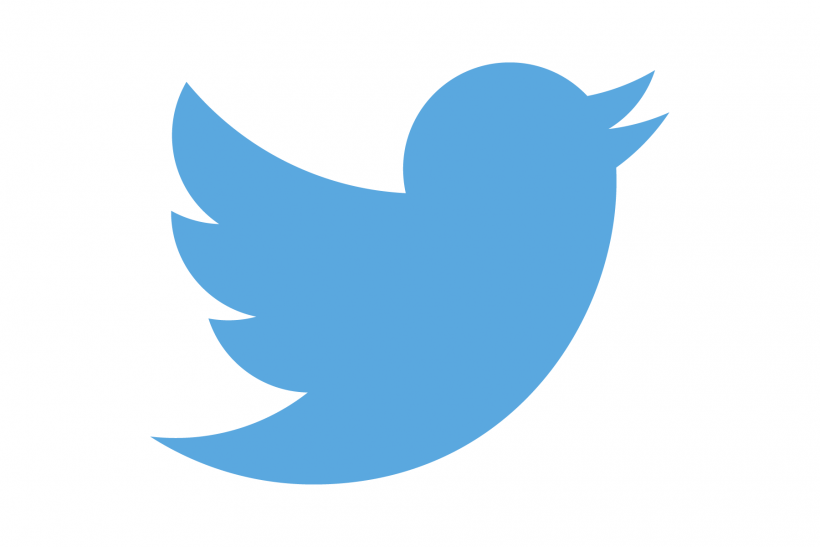 Twitter has silently joined the collection of iOS apps with Peek and Pop gestures. Now iPhone 6s and iPhone 6s Plus owners can use 3D Touch to interact with Twitter version 6.54 and later. While the official update notes simply say "A few minor updates that you didn't even know you needed," the new gestures have been added throughout the app. Previously, Twitter only offered few Quick Actions from its home screen icon.
Once installed, pressing lightly on the screen will Peek in various places, previewing embedded links, photos and other media. Many areas within Twitter are responsive to the Peek gesture, such as Twitter accounts, individual tweets, and Moments. As usual, swiping up while viewing a preview shows menu items. Along with Peek gestures comes Pop functionality.
A deep press will Pop the item and open its associated app, such as YouTube or Safari. Now that 3D Touch has been integrated fully with Twitter, iPhone owners with compatible devices (or older iPhones that are jailbroken) can catch up with their tweets faster. Ever since Apple launched 3D Touch with iOS 9, developers have slowly been adding Peek and Pop functions to their apps.
Twitter is free on the App Store
and requires iOS 8.0 or later to install.