With 3D Touch, is holding your finger on an app still the way to delete it?
Update: A "Rearrange Apps" option has been added when using 3D Touch on an app.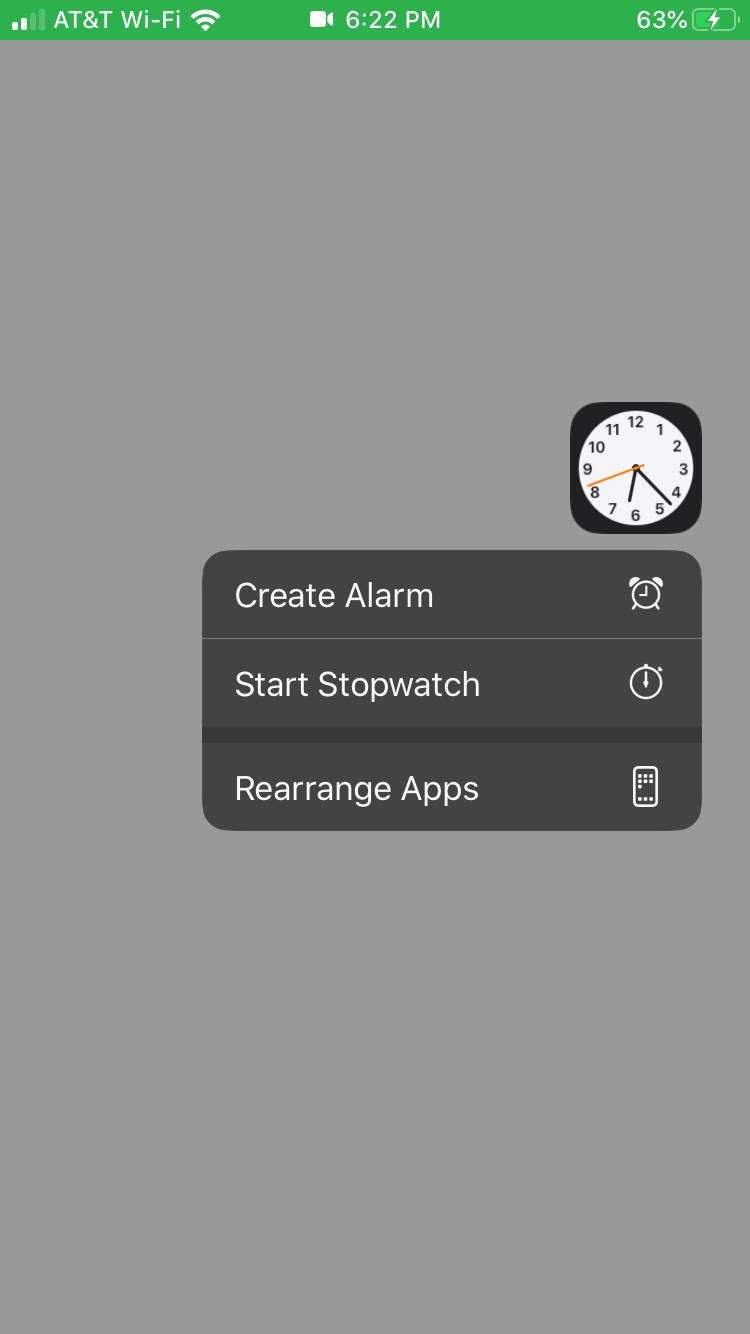 3D Touch has basically been discontinued, but you can still perform a long press on an app to bring up the Quick Actions Menu. Here you'll see the "Rearrange Apps" option. Tap this to make your apps jiggle, then tap the x to delete an app. Tap your Home button or Sleep button to stop your apps from jiggling.
Deleting an app on your iPhone or iPad used to be easy until the introduction of iOS 10. Apple introduced 3D Touch with the iPhone 6s and 6s Plus. The feature allows users to access "Quick Action" app menus from the Home screen. For example, you can quickly take a selfie by firmly pressing down on the Camera app icon to open the Take Selfie option from the 3D Touch pop up menu. Since deleting an app and accessing Quick Action menus both require the same action it gets a little tricky trying to uninstall apps if you have 3D Touch enabled on your device. If you press too hard while trying to delete an app you will instead bring up the 3D Touch Quick Action menu. Before iOS 10 you could just press and hold any third-party app that didn't support 3D Touch, but that all changed since Apple made every app have a 3D Touch Share option. Now there is a fine line between deleting and app and opening Quick Actions on your Home screen.
You can still delete an app the same way you always have on your iOS device even with 3D Touch. The trick is getting down the different techniques of pressing your display. Deleting an app takes a light approach, just softly touch and hold the app icon you want to delete until it wiggles, then press the little x to delete it. A firmer press on the app icon will invoke the Quick Actions menu. If this is still annoying, you can always disable
3D Touch by following these instructions
.
Hopefully Apple will eventually change the way we delete apps by adding a Delete option in all Quick Action menus in the future.