Owners of the iPhone 5, 5s, 6, 6s and Plus models may be wondering if wired Lightning EarPods will work on their device. After all, the iPhone 5 and later have Lightning ports in addition to a 3.5mm audio jack.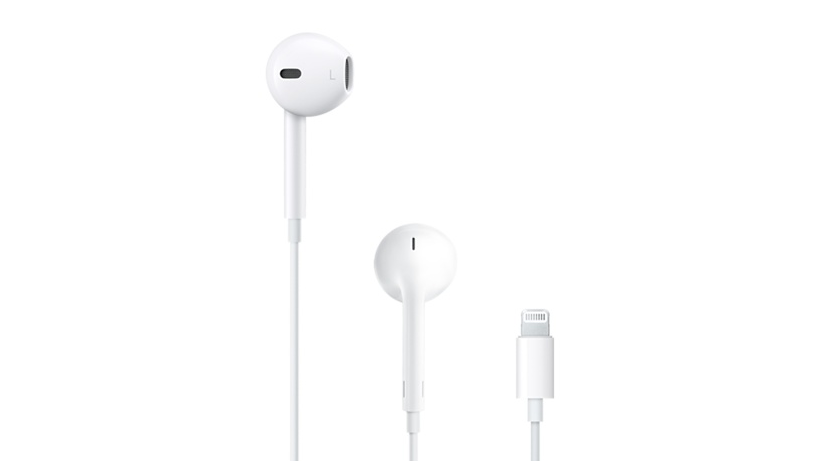 Yes, Lightning EarPods will work on devices with a Lightning connector. This means Lightning EarPods will work with older iPhones.
Apple states that iOS 10 is not required, only a Lightning connector. However, some users have reported problems with older versions of iOS. The official list of devices compatible with Lightning EarPods is below:
iPhone 5
iPhone 5c
iPhone 5s
iPhone SE
iPhone 6
iPhone 6 Plus
iPhone 6s
iPhone 6s Plus
iPhone 7
iPhone 7 Plus
iPad with Retina display
iPad mini 2
iPad Air
iPad Air 2
iPad mini 3
iPad mini 4
iPad Pro (9.7-inch)
iPad Pro (12.9-inch)
iPod touch 6G
To use Lightning EarPods with any of the above devices, simply plug them into the Lightning connector. In addition to audio, the microphone and remote controls will also work just like they do on headphones plugged into the 3.5mm headphone jack.