Apple has finally acknowledged an issue with some iPhone 6s handsets in which the phone unexpectedly shuts down, even though it still has plenty of battery left. In a statement issued last week, the company described the situation and its remedy:

Apple has determined that a very small number of iPhone 6s devices may unexpectedly shut down. This is not a safety issue and only affects devices within a limited serial number range that were manufactured between September and October 2015.

If you have seen this problem, you can check to see if your iPhone is eligible for a battery replacement before heading to an Apple Store by going to Apple's site and entering your iPhone's serial number. You can find the serial number on the back of the phone or in Settings -> General -> About.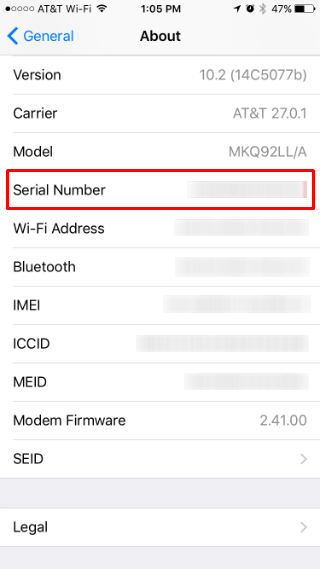 If you do end up having your battery replaced, your warranty period will remain the same, it will not be extended. This program will cover iPhone 6s batteries for 3 years after the initial sale.