Stream Saver helps AT&T Mobility subscribers to reduce data plan usage when streaming video content online. But does Stream Saver work when roaming?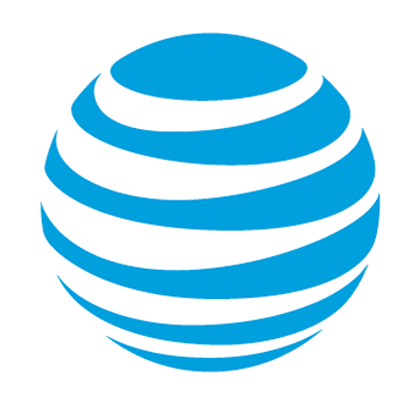 Yes, when Stream Saver is enabled on a phone line this feature will carry over when roaming internationally. Content recognized as video by AT&T will be throttled automatically whether an international package has been activated or not.
GoPhone users with international data usage plans can also utilize Stream Saver while roaming overseas.