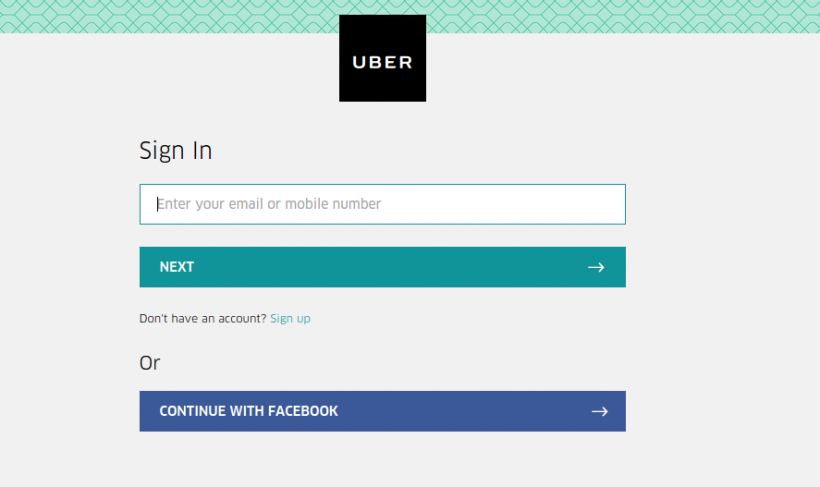 If you're participating in the recent #deleteUber protest, or you're just unsatisfied with the service and deleting the app from your device is not enough, you can completely close your Uber account by visiting the official Uber website.
From here you can sign in to your account using your email, mobile number or Facebook profile, if synced to your Uber account. Once logged in just answer the Yes or No question and hit Submit. You can also leave an explanation as to why you want to delete your account and stop using Uber.
You will need to know your Uber password to log-in and can request a recovery email if you have forgotten your account details.
Uber warns, "if you delete your Uber account, your account is permanently closed and unrecoverable."
Make sure you really want want to severe your relationship with Uber before proceeding past this page because your account will be permanently closed as soon as you hit the SUBMIT button.