Submitted by Marshall Walker on
Apple announced on Monday that Siri has been updated to help fans prepare for Super Bowl 51. Apple TV owners can now tune-in live to the big game on February 5 by simply saying "Watch the Super Bowl" into their Siri remote. iPhone and iPad users will also be able to access all of Siri's football insight on Super Bowl Sunday by asking any NFL related questions.
Siri is armed with all kinds of football knowledge including team rosters, player comparisons, historical stats, season records and more. Fans can even find out who is performing at the Super Bowl halftime show, what time the Puppy Bowl begins, or ask Siri to remind them to pick up ice for the big party.
Apple has created a list of helpful questions you can ask Siri to enhance your Super Bowl Sunday.
Siri can also help football fans enjoy the game safely by booking rides through Lyft or Uber. To book a trip using Siri, just say "Hey, Siri book me a Lyft/Uber". After answering a few questions, Siri will then schedule you a ride home if you're too inebriated or just need a ride You do need to have the Lyft or Uber app installed on your device for Siri to utilize either service.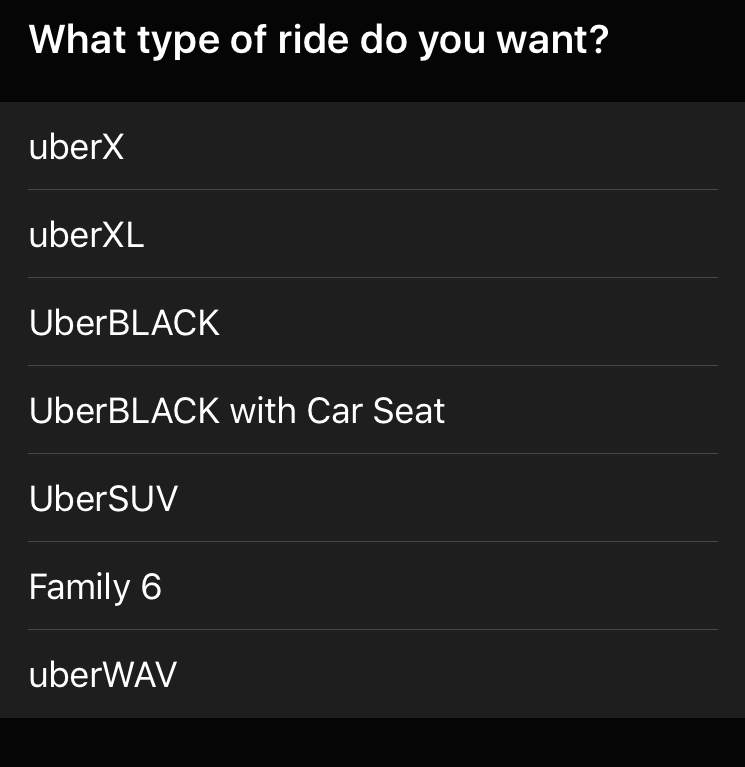 The Super Bowl 51 festivities begin early on Fox at 11am on Sunday, February 5 with the "Road to the Super Bowl." Kickoff between the Atlanta Falcons and New England Patriots is set for approximately 6:30pm ET. The game will also be live streamed at FoxSports.com and Westwood One will carry the radio broadcast.
Apple TV, iPhone and iPad owners can watch the game live on any of their devices by downloading the free FOX Sports GO app.