Submitted by Anders Batten on
Q is a beautiful machine crafted iPhone dock for Apple fans looking for a simple way to charge their device. The minimalistic block is nothing more than a stainless steal cube combined with the original Apple Lightning cable. It is for iOS users who hate clutter but want a dedicated space on their desk, nightstand or other surface for storing and charging their iPhone.
The Q iPhone dock doesn't include any software or fancy features. It's just a clean looking cube that not only compliments the minimalist design of the iPhone, but will also add a bit of class to your office, den or even kitchen.
The Q's heft and micro suction feet provide a solid base strong enough to support Apple's larger Plus iPhone models and the iPad mini. The dock also includes a track for holding your Lightning cable, and it provides enough space so you can access the headphone jack while charging.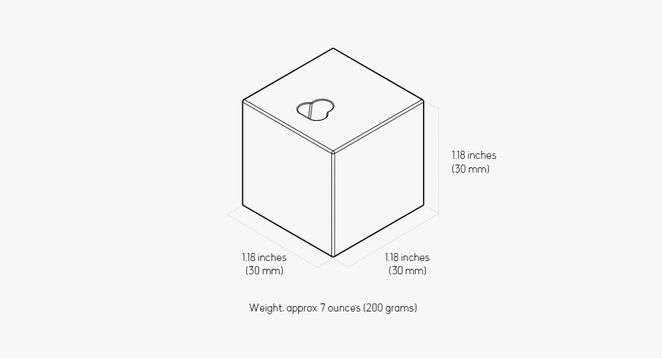 Even the packaging of the Q is gorgeous. It ships in a cute black box that gives it a handcrafted Etsy-type vibe. Inside the packaging is an additional Apple Lightning cable, plus simple instructions on how to assemble the dock.
I have to admit that the Q is currently my favorite iPhone accessory. I've never been a fan of the ugly plastic iPhone docks available on the market, and I never understood pairing Apple devices with accessories made of leather or wood. The minimalist design of the Q is perfect for the crowded real estate of my desk, and it really stands out among all the other clutter.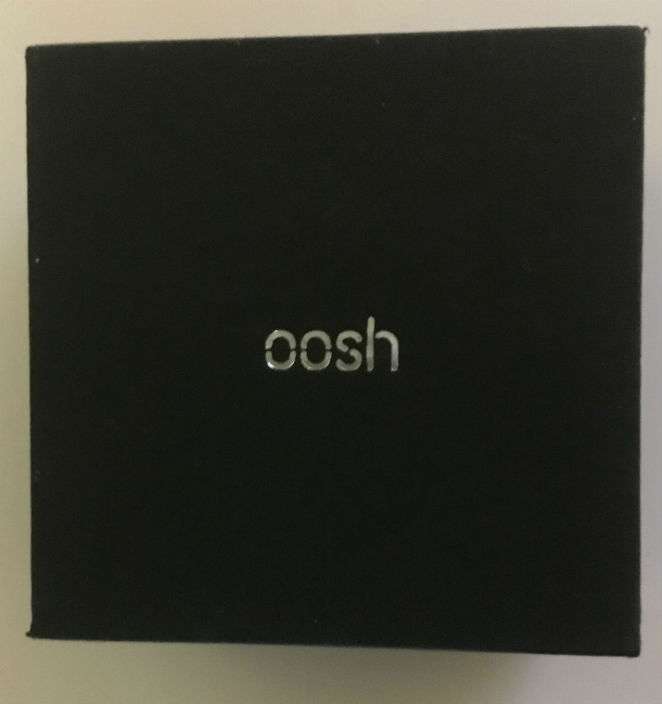 The Q dock is available in a variety of colors for $39.99. It was originally funded on Kickstarter in 2016, but it is now available for anyone to purchase through oneobjectdesign.com. The Q is recommended for any iPhone owner looking for a classy iPhone dock and charger. You can see additional images of the Q minimalistic iPhone dock here.