The 10th anniversary iPhone, which appears in previous reports with names including "iPhone 8" and "iPhone Edition" is here. What features are exclusive to the iPhone X?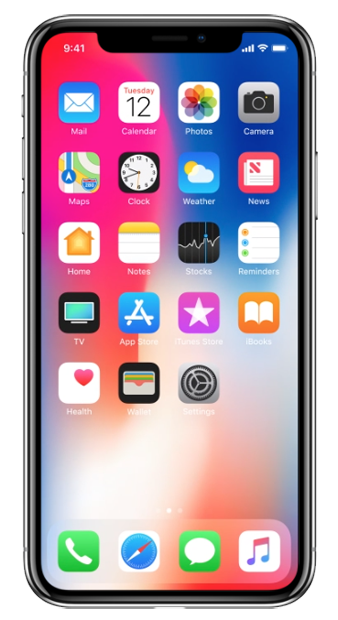 While the iPhone 8 includes design upgrades over last year's model, the iPhone X presents a completely new flagship iPhone. The iPhone X is more expensive, and the following features explain the higher price.
The iPhone X includes an OLED display, which improves image quality while reducing power usage.
Minimal bezel width exposes a larger screen area.
The Face ID sensor is built into the display, with no physical home button visible.
Rear-facing dual camera has a vertical orientation for new virtual- and augmented-reality capabilities.
Front and back are made of glass, with a stainless steel chassis in the center of the "sandwich" design that harkens back to iPhone 4.
Wireless charging means the iPhone X can simply be placed down in the right spot to power up the battery.