Submitted by Fred Straker on
Several designs for the 10th-anniversary iPhone have floated around in recent months, but now BGR is showcasing photos of a mockup. The model allegedly represents the final iPhone 8 design, which will launch alongside the iPhone 7s and iPhone 7s Plus. There are several changes coming to the iPhone 8, also known as the iPhone Edition.
Besides the usual hardware upgrades and the fact that this iPhone will ship with iOS 11 installed, the iPhone 8 features glass on both the front and back of the device. Sandwiched between these two panels, which are curved at the very edge, is a stainless steel chassis. This design is reminiscent of the stainless steel Apple Watch. It also harkens back to the glass-backed iPhone 4. A glass back also points to wireless charging capabilities, which has been all but confirmed by the supply chain.
The traditional home or Touch ID button is not visible on the iPhone 8. Either this functionality is embedded behind the display, or it will be located on the back of the iPhone. While the mockup does not indicate where the Touch ID will be located, there have been many reports of Apple placing a new fingerprint sensor inside the display. Speaking of the display, the OLED screen is said to run edge-to-edge with minimal bezels at the top and bottom.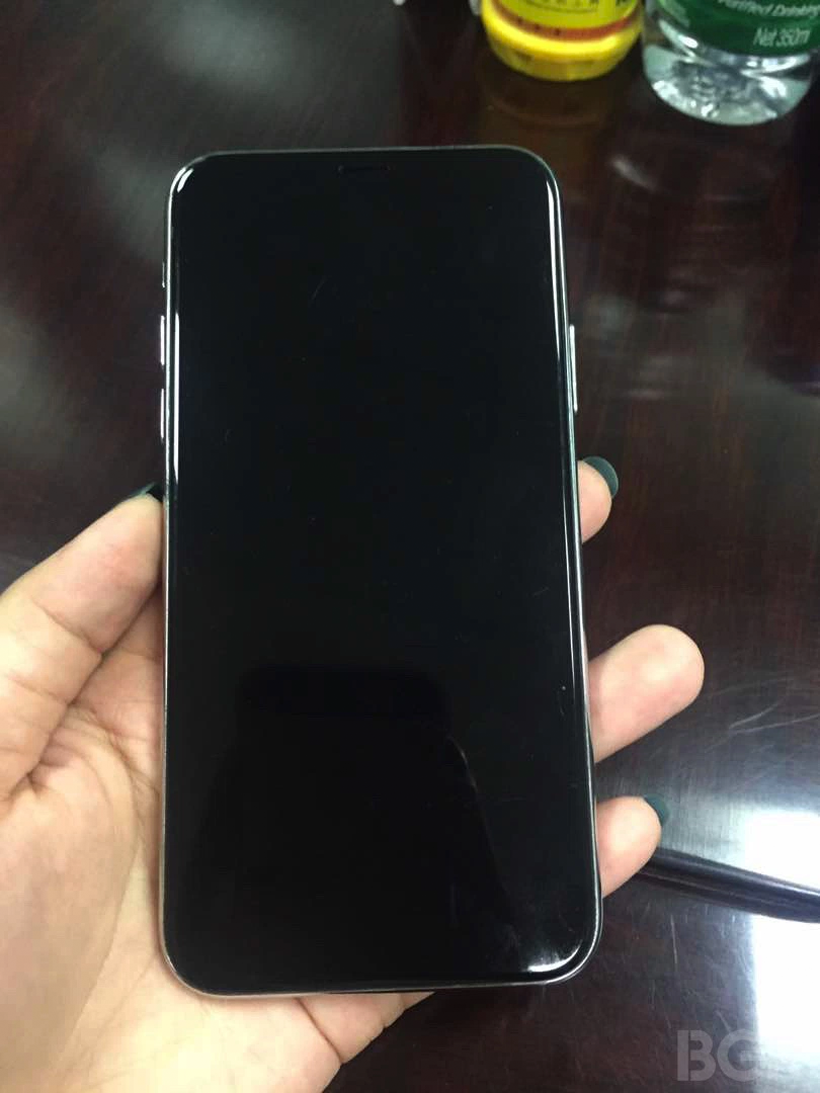 When it comes to the camera, a revised dual-lens design appears vertically oriented on the mockup. It's possible the change in lens orientation will provide new augmented reality features, or some kind of 3D scanning capability. The iPhone 8 will also feature optical zoom and take depth effect photos similar to the iPhone 7 Plus.
Whether the iPhone 8
mockup pictured here
is the final design or not, Apple is sure to reveal the 10th anniversary iPhone to the world in September.