The Apple True Tone display debuted on iPad, adjusting screen colors to match ambient lighting conditions. Apple has since added the feature to iPhones. But which model iPhones include a True Tone display?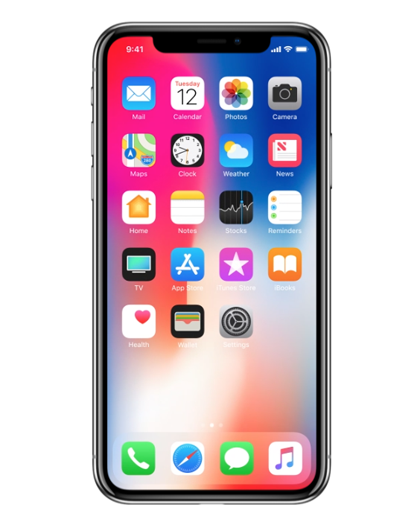 Yes, the iPhone X has a True Tone display. The iPhone 8 and iPhone 8 Plus also include the technology.
Apple launched True Tone on the iPhone starting in 2017 with the iPhone 8. True Tone display features an automatic color adjustment, warming or cooling the screen based on ambient lighting in the room.
An advanced four-channel ambient light sensor adjusts the Retina Display's white balance, which provides a more natural-looking image to reduce eyestrain when viewing on the device.