Submitted by Frank Macey on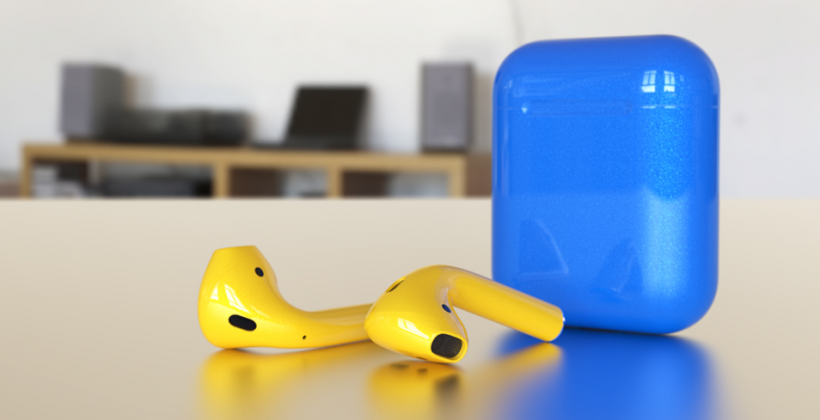 AirPods have broken new ground when it comes to customer satisfaction. The wireless headphones, launched in late 2016 are still in their first year of release. Consumers have registered the highest satisfaction compared to any new product in Apple history. According to Creative Strategies and Experian, fully 98 percent of AirPod owners are satisfied with their purchase.
Breaking the numbers down, 82 percent of AirPod users are "Very Satisfied" with 16 percent "Satisfied". While these respondents are largely early adopters, an overwhelming number of AirPod owners would recommend the product to others. Early adopters can typically be difficult to please. Words used to describe the headphones, which feature Apple's proprietary W1 Bluetooth chip, include: Fit, Magic, Sound Quality, Convenient and Battery Life.
The AirPods poll questioned 942 people, who gave the headphones high marks for charging time, the W1 device pairing process, and charging case design. For comparison, the original iPhone registered a 92 percent satisfaction level in 2007. The first iPad came in at 92 percent and the Apple Watch came closest to the AirPods with a 97 percent satisfaction rating.
AirPods currently show a six-week ship time
on Apple's online store. Priced at $159, the headphones have been in short supply since their release. Customers interested in
getting a set of AirPods in custom colors
will have to wait twice as long, and fork over up to $339 for the privilege.