How can I install apps on HomePod? Can I change settings on HomePod with an iOS app?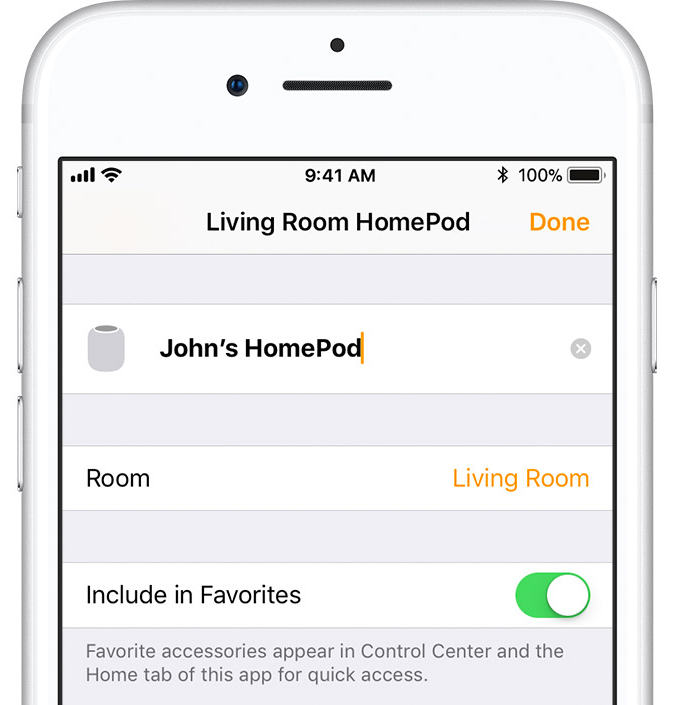 No, apps cannot be installed on HomePod.
Even though HomePod runs its own version of iOS, Apple's smart speaker cannot run apps directly. The unit can be configured using the Home app on a paired iOS device, such as an iPhone.
Most of the functions accessible via HomePod can be invoked using "Hey Siri" and voicing a command.