How can I play Amazon Prime Music on the HomePod? Can I order from Amazon with HomePod? Does Alexa work on HomePod?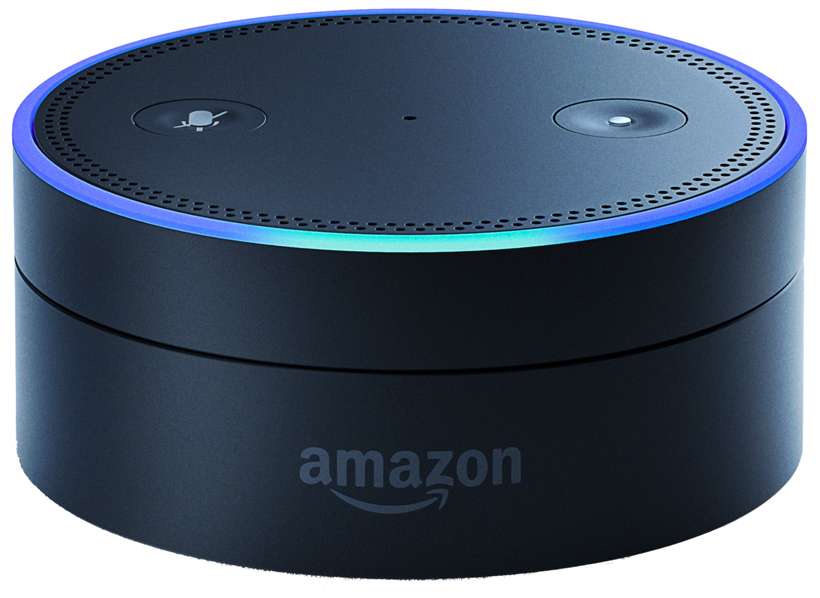 Most of the functions offered by Amazon smart speakers, such as Alexa are not available on HomePod.
HomePod comes equipped with Apple's voice assistant Siri. There's no built-in Alexa unless you're using one of Amazon's competing smart speakers. This also means quick ordering from Amazon using Alexa will not work on HomePod.
Amazon Prime Music subscribers can play music on HomePod. This requires playing tracks in the Amazon Music app and streaming the audio to HomePod with AirPlay from an iOS device.