When can I pre-order an Apple HomePod? When does the HomePod ship? When can I buy an Apple HomePod in stores?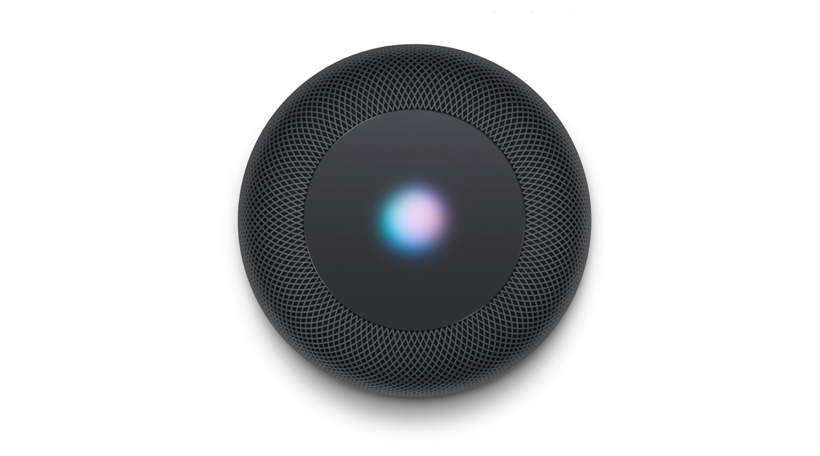 UPDATE: The Apple HomePod launches on February 9, 2018. Apple will accept pre-orders starting on Friday, January 26.
Apple has not specified a release day or window for pre-orders, however the device is expected to launch in time for the holiday shopping season.
HomePod will be available in December 2017 in the United States, United Kingdom and Australia. Additional countries will get the HomePod during 2018.