Can I get AppleCare+ for HomePod? What does Apple charge for accidental damage insurance on HomePod?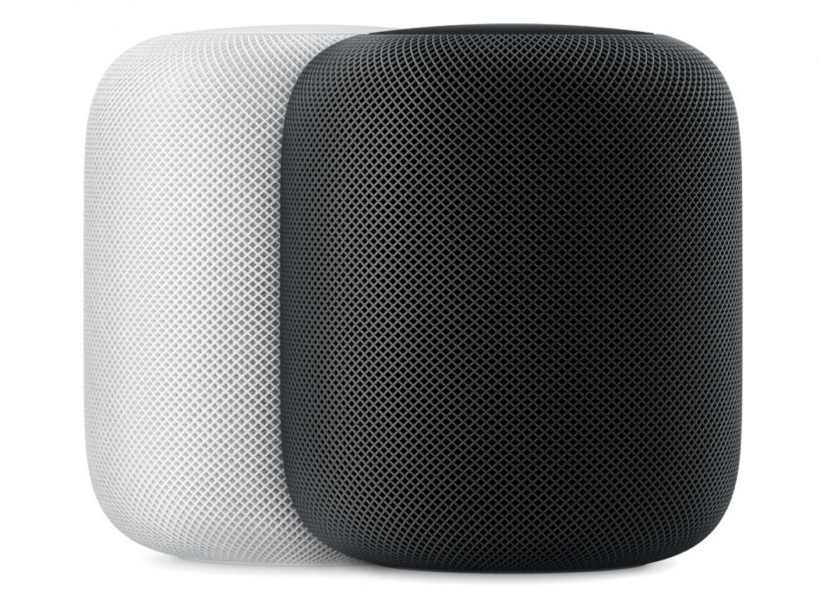 Many HomePod owners are considering purchasing an AppleCare+ plan for HomePod. In addition to extending the Apple one-year warranty by an extra year, AppleCare+ offers two incidents of accidental damage for a repair fee of $39 each.
AppleCare+ also extends Apple phone and online support from the initial 90 days to cover the entire two-year warranty period.
AppleCare+ for HomePod costs $39 and can be purchased within 60 days of buying a new HomePod.
For comparison, out-of-warranty repairs are $279 and a new HomePod runs $349. Click here for more information on AppleCare+ for HomePod.