Submitted by Frank Macey on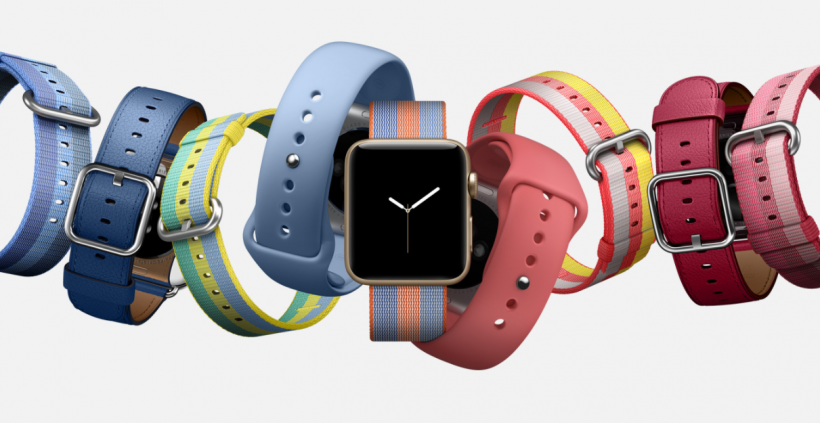 The third-generation Apple Watch will be released alongside the iPhone 7s and iPhone Edition in September. This is according to several reports from the supply chain including mention of Quanta Computer, an Apple Watch manufacturer. Not only this, but several updates and improvements are expected in Apple's next generation wearable.
Apple is said to be working on ways to increase battery size and performance, to lengthen the time between charging. As opposed to modifying the external design or significantly shrinking the thickness of the Apple Watch, the company will add functionality. One key feature would be built-in cellular capability.
While carriers are likely to charge extra for cellular service on an Apple Watch, if Apple can include the needed components without sacrificing battery life the device would suddenly become much more versatile. Imagine making phone calls without having to worry about your iPhone being close by. The Apple Watch would be independently connected wherever there is mobile service.
Apple has also been working on new health technologies, such as blood glucose level monitoring directly through the wrist. The device has always featured a heart rate monitor, and the Series 2 added built-in GPS and waterproofing with swim fitness tracking.
Apple fans have a lot to look forward to in September, if the company announces the Apple Watch Series 3, iPhone 7s and a tenth-anniversary edition iPhone side-by-side at its fall keynote.