The 3rd-generation Apple Watch arrives during fall 2017. The update brings cellular LTE data and calling to our wrists. When can I get a Series 3 watch from Apple?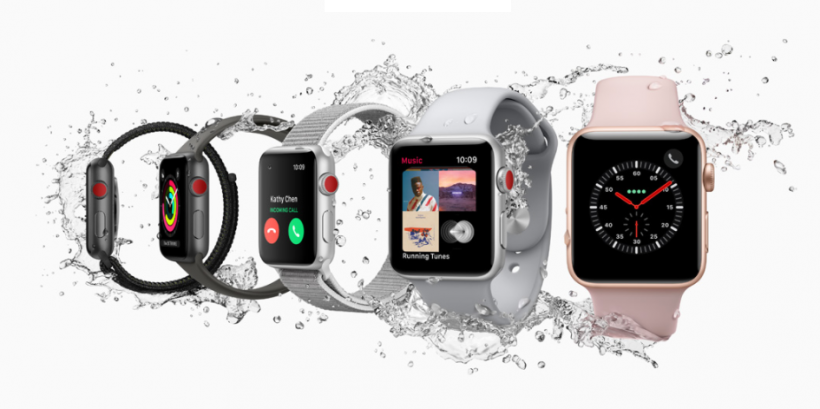 Apple launches the Apple Watch Series 3 on Friday September 22, 2017.
On this date, pre-orders are delivered and the latest watch hits stores. Apple Watch Series 3 uses the entire display as a cellular antenna, bringing LTE data and calling to the watch.
Apple also offers a GPS and Wi-Fi version, and will continue to sell the Apple Watch Series 1. The Apple Watch Series 2 is discontinued.