The iPhone 8, iPhone 8 Plus and iPhone X all support the Qi wireless charging standard. This means they will work with any Qi equipped wireless charger.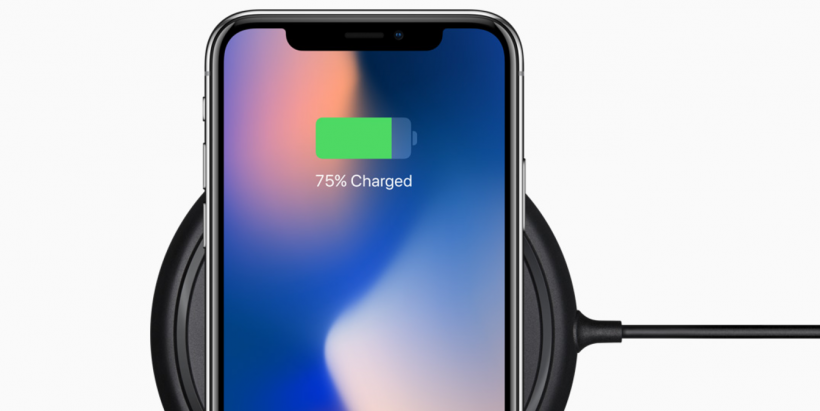 You can search for products that are compliant with the latest version of the Qi specification on the wireless power consortium website. Any product that supports the the Qi standard will work with the iPhone X. The iPhone X is designed to charge at a maximum speed of 7.5W. This means you should look for charging pads that are rated for the full 7.5W, but chargers with less output will also work.
Apple is currently selling (09/21/2017) Mophie and Belkin charging pads and cases until their AirPower base is ready. The AirPower base will be available in 2018.
There are also plenty of Qi enabled wireless products available on
amazon.com
.