Do I need an MFi-certified charger for the Apple Watch? Will third-party Qi wireless chargers work with the Apple Watch?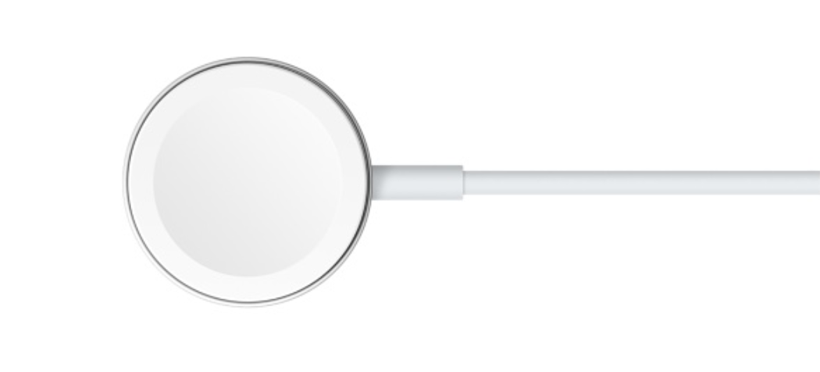 Update: Apple announced the Apple Watch Series 4 on Sept. 12, 2018, but the company cancelled its AirPower wireless charger that was promised for 2018. Luckily there are plenty of copycats on the market that will work with the Watch Series 3 and 4. Here are some great options:
Apple has adopted the Qi wireless charging standard, starting with the iPhone 8 and iPhone X. But what about the Apple Watch Series 3?
Accessories such as the Apple Watch Magnetic Charging Cable or the Magnetic Charging Dock utilize Apple's MagSafe technology and are designed to fit the Apple Watch perfectly.
MFi-certified third-party chargers are recommended over generic Qi wireless chargers. Reports have shown mixed results when trying to charge an Apple Watch Series 3 with various Qi chargers on the market.
Try these generic Qi wireless chargers at your own risk, they may not work at all. Others may require the Apple Watch to be positioned just the right way to make a connection.