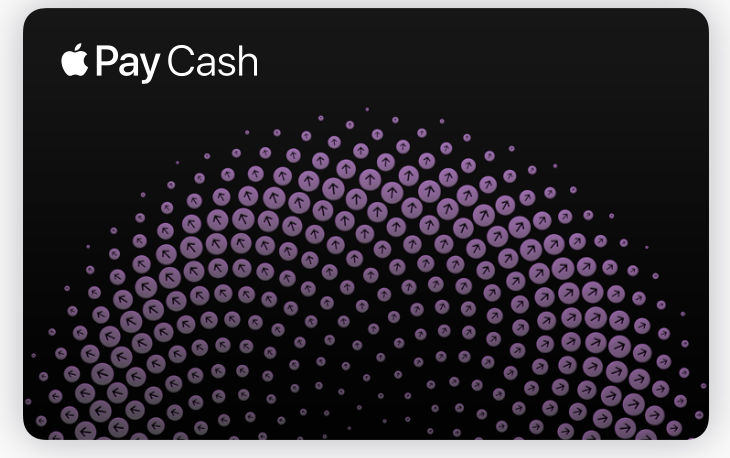 To setup Apple Pay Cash you need to have iOS 11.2 or later installed on your device, and you must setup the two-factor authentication for Apple ID. You can then setup Apple Pay Cash in the Wallet app. Here's how:
Open the Wallet app on your device and select the Apple Pay Cash card.
Confirm your debit/credit card already on file or add a new card. You can use your camera or enter your new card information manually.
Agree to the terms and conditions.
If asked Setup Two-Factor Authentication.
Verify credit card.