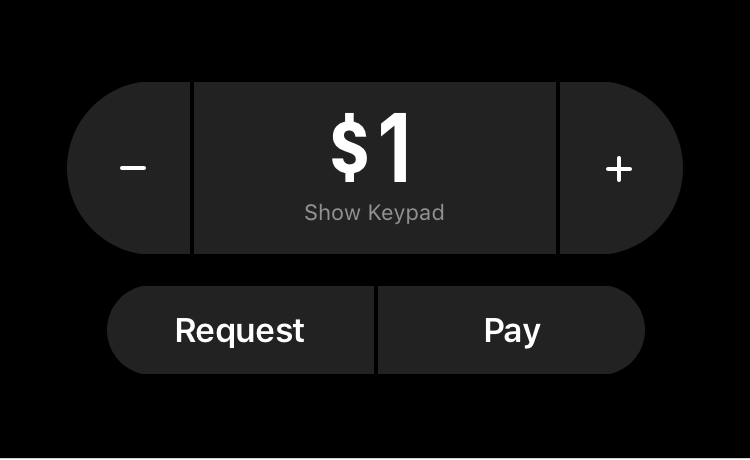 Apple Pay Cash allows you to make quick payments to your friends and family via the Messages app. Payments are deducted from your attached debit or credit card. All debit transactions are free. There is a 3% charge for credit card transactions.
To send or receive payments through the Messages app you first need to install iOS 11.2 or later then setup Apple Pay Cash on your device. Once Apple Pay Cash you can start sending and requesting payments through the Messages app. Here's how:
Open the Messages app on your device and select a contact to open a message thread.
Tap the Message App Store icon.
Tap the Apple Cash Pay icon.
Enter the amount and select Request or Pay. You can enter the amount by using the + or - buttons or tap the "Show Keypad" option.
Tap the black arrow to send the request or payment.