Submitted by Fred Straker on
With the recent news of celebrity photos being hacked and distributed around the web, iCloud and Photo Stream users everywhere are considering their own account security. While the hack was not a result of iCloud servers being breached, accounts without 2-step verification and other protective measures can easily be compromised.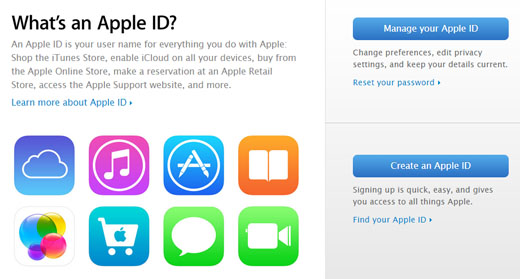 Apple CEO Tim Cook recently increased the security measures available to iCloud users. One sure-fire step to prevent photo leaks is to turn off Photo Stream entirely and remove personal content from iCloud. For those who wish to continue using iCloud services, 2-step verification (or two-factor verification) is an essential part of securing your account.
Enabling 2-step verification provides a replacement for security questions, making it more difficult to gain unauthorized access to Apple ID management, make purchases from a new device, or get Apple ID support from Apple. Two of the following will always be required: the password, a trusted device, or a recovery key. In the event of a forgotten password, the trusted device and recovery key are used to reset.
Follow these steps to enable 2-step verification:
1. Navigate to
http://appleid.apple.com
on a computer web browser.
2. Click Manage your Apple ID and sign in.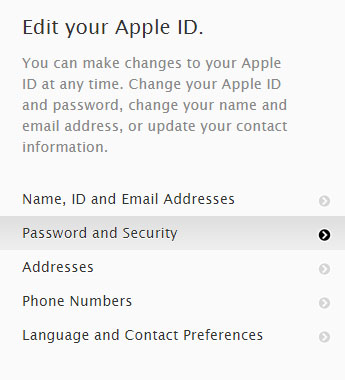 3. Click Password and Security from the left menu.
4. Answer the security questions to verify your identity.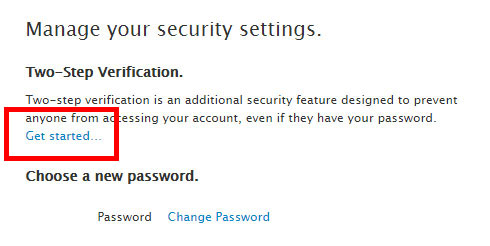 5. Under Two-Step Verification click Get started...
6. Click Continue several times after reading the 2-step information provided by Apple, then click Get Started.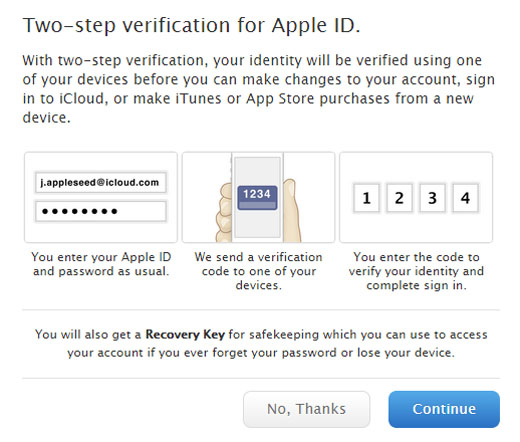 7. Enter an text-message capable phone number (iPhone or cell phone) to begin.
8. A code will be sent to your phone. Enter this 4-digit verification code to confirm your phone number.
9. Click Verify next to the iCloud-connected devices you want Apple to trust, so they can be used for 2-step verification.
10. Once each device has been verified, click Continue to get the Recovery Key.
11. Record the Recovery Key in a safe place, printed or written down on paper! Then confirm the Recovery Key.
12. Click Confirm and select the I Understand check box, then click Enable Two-Step Verification to complete the process.