Apple is developing an augmented reality (AR) headset referred to internally as the T288 project. The final product may be AR glasses, or some combination of virtual reality (VR) and AR together in one unit (mixed reality). When can I buy Apple AR glasses?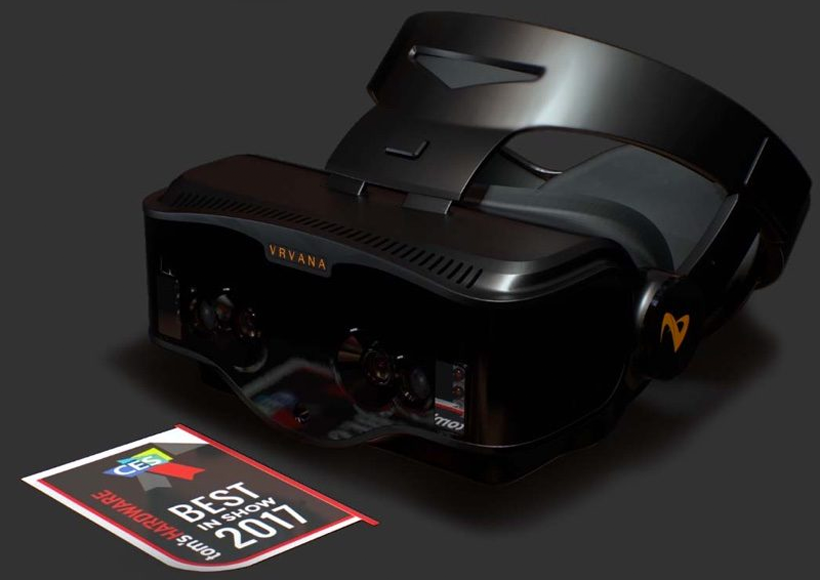 The Apple T288, otherwise known as Apple's AR device is currently in development. Reports indicate the project may release its first product in 2020.
The form factor of the AR viewer is unknown. Apple recently acquired Vrvana, maker of the prototype Totem device pictured above. The headset switches between AR and VR experiences seamlessly.
Other reports have speculated Apple is working on AR glasses, which would appear like normal eyeglasses despite being packed with high-tech components. In addition to a 2020 product release,
Apple plans to launch its own AR operating system on the device, known as rOS
.