Does my iPod touch have Siri? How can I ask Siri a question on the iPod touch?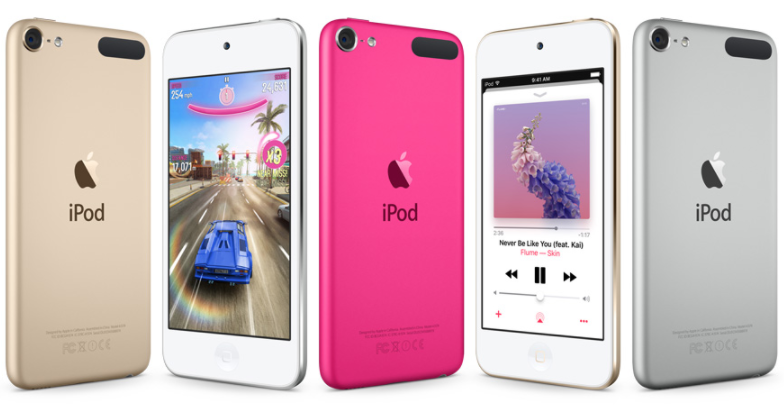 Apple's Siri voice assistant is available on the iPod touch 5th generation and later models.
Siri can be accessed by long pressing the home button, and asking a question through headphones or the built-in microphone.
Siri is supported by iOS 9.3.5, which is the latest version of iOS compatible with the iPod touch 5G. The iPod touch fifth generation shipped running iOS 6 with Siri included.