Submitted by Sammy Snyder on
It was a big week for classic games on the Apple App Store. SEGA released Shining Force Classics with 3 episodes of the Shining series. The new SEGA Forever addition turns Shining in the Darkness, Shining Force: The Legacy of Great Intention and Shining Force II into 3 quests for players to complete.
Shining in the Darkness is a first-person, 3D dungeon crawler where players must find the Arms of Light, save the princess and their dad, then defeat the evil Dark Sol. Shining Force: The Legacy of Great Intention is an RPG that allows players to take control of up to 0 different characters at once. Players can increase their skills and attributes through strategy, combat, and exploration of 8 different scenarios and side quests. Shinning Force II is also a tactical, RPG with 16-bit graphics, a new story and cinematic battle sequences.
Shining Force Classics is available to download for free on the App Store.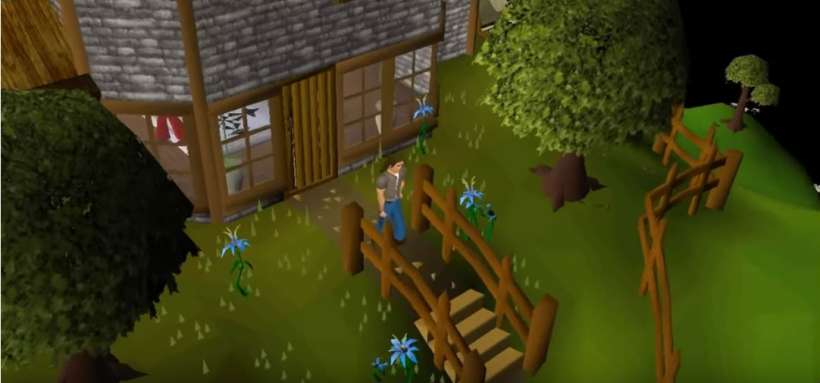 Old School RuneScape is based on the popular community led MMORPG. Originally released in 2001, Old School RuneScape changed the way the game was played by allowing players to vote on all future updates. No changes were made to the game unless they were pitched by developers and approved by a supermajority of the RuneScape community. The iOS version is a result of over a thousand questions decided by the players of the game.
The mobile version is free to play with a subscription option for additional content such as larger maps, more quests and skills. The free version includes cross-platform play with the browser version, PvP gameplay, hundreds of quests and boss battles.
You can download Old School RuneScape for free from the App Store, then choose a subscription plan as an IAP. Plans are available starting at $10.99 a month.