Several people have liked my message or given a thumbs up or thumbs down in a group text, how do I tell who did what?
Multiple Tapback reactions (the heart, thumbs up/down, "HaHa", "!!" and "?" stickers that you can put on people's messages) will stack on each other, making it hard to see what is there. If you don't see the notification as it happens, you won't know who sent a reaction or what it was. There is a way, however, to see this in more detail so you can see who sent what reaction - just tap on the stacked reactions.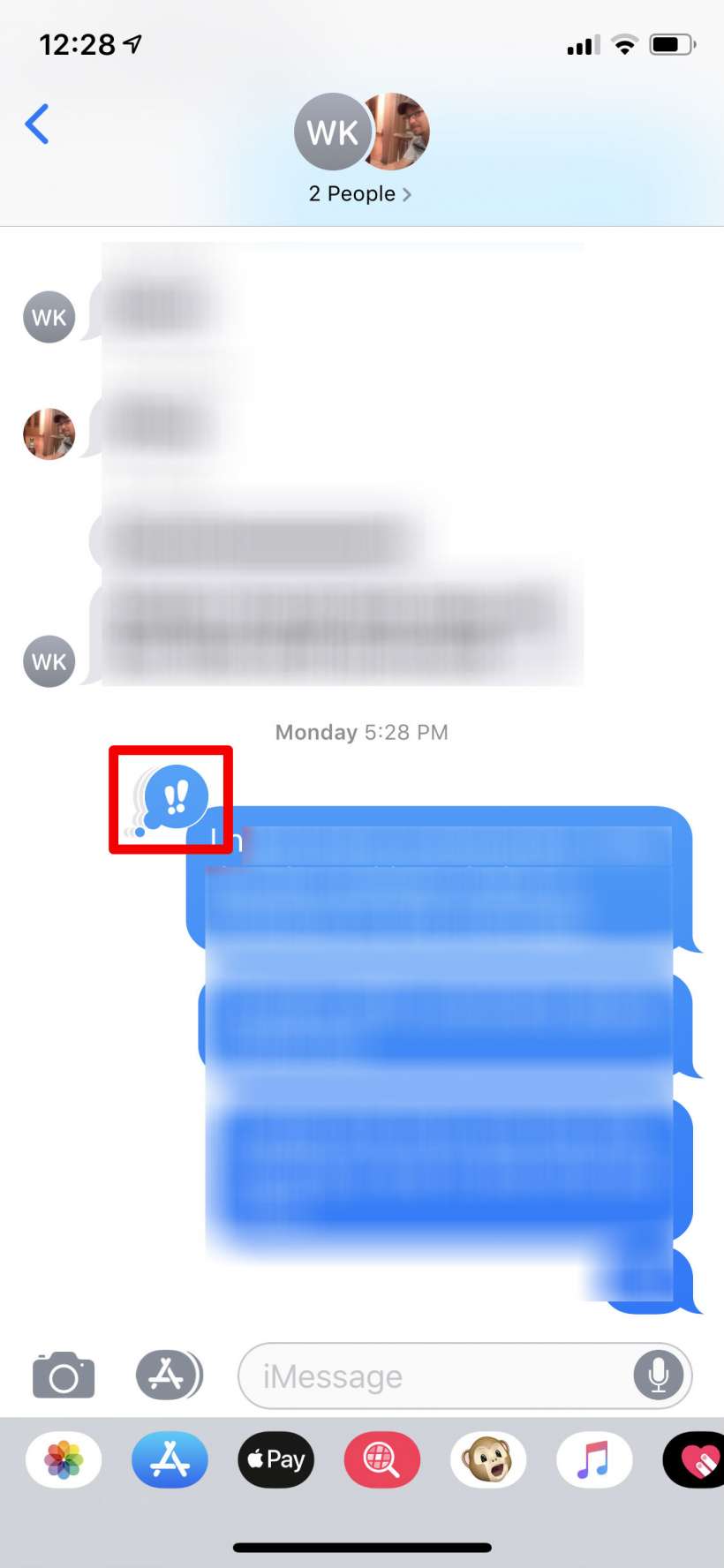 After tapping on them you will see the details at the top of the screen.