Apple changed the default calls setting in iOS 14 to an updated banner option. While most will find Banner calls less intrusive, some iPhone owners may prefer the original Full Screen option. Full Screen was not removed from iOS devices. You'll just need to enable after you upgrade to iOS 14 or later.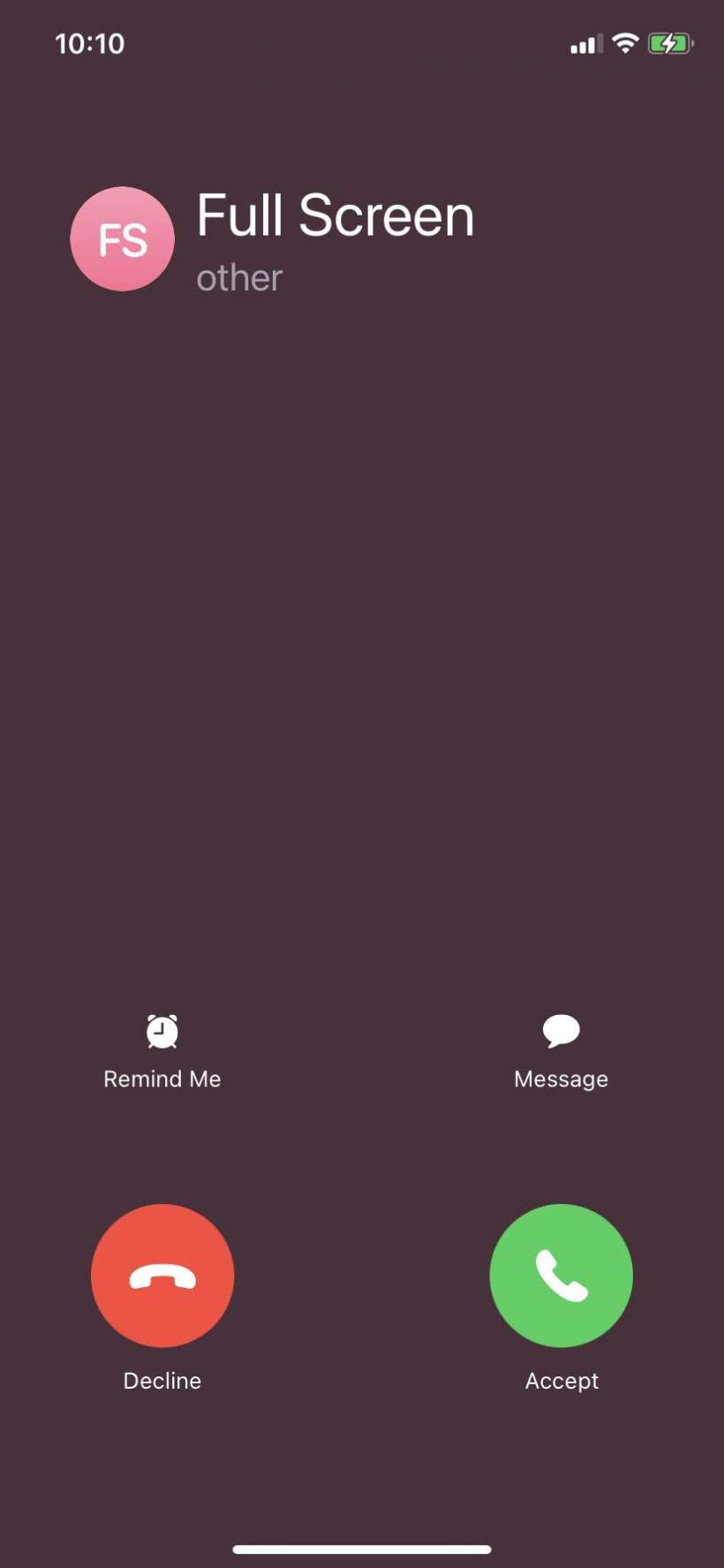 Full screen calls interrupt any actions you're performing on your iOS device while Banner calls present a less intrusive option in the form of a banner notification. Banner calls also make it easier to continue using your iPhone or iPad while accepting an incoming call.
Switching between to two options is easy. Here's how: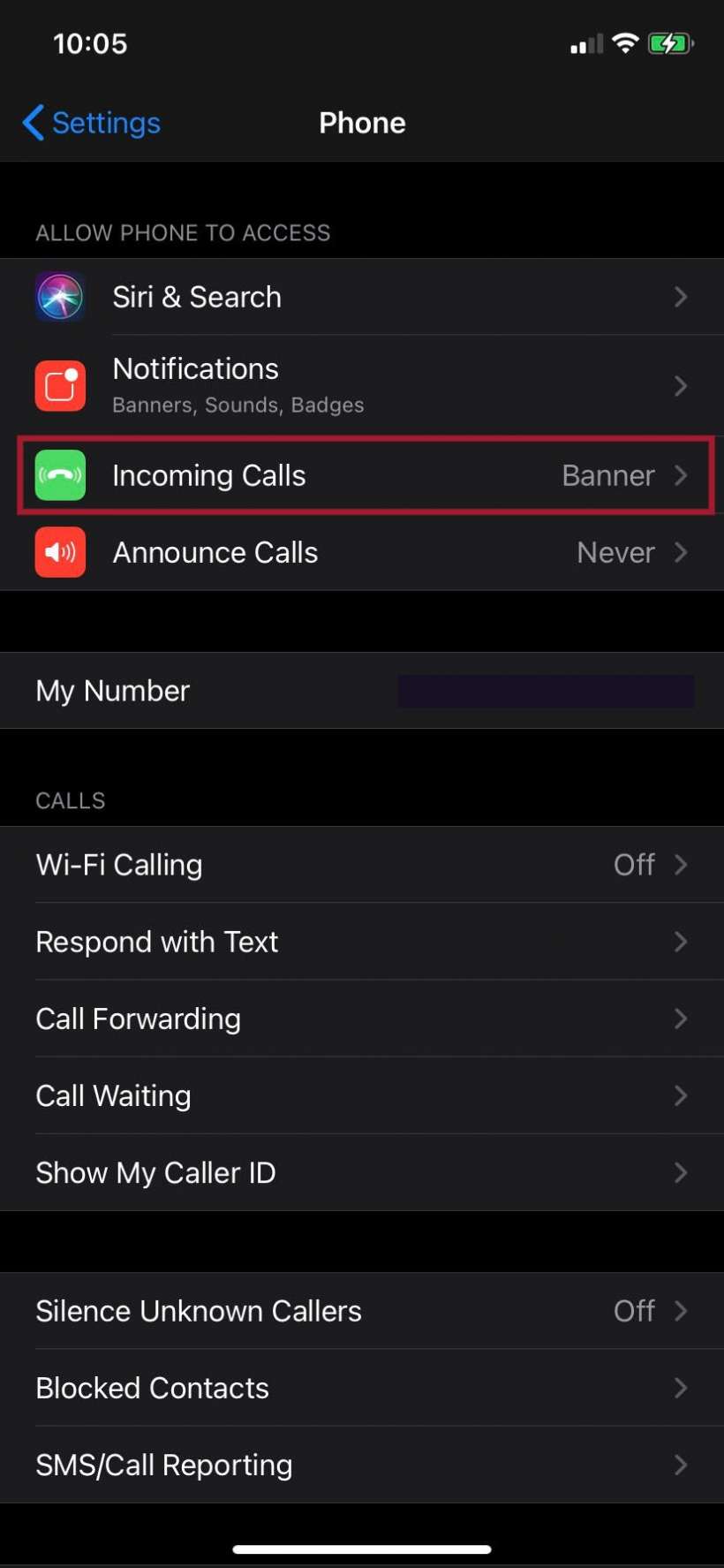 Open the Settings app.
Tap Phone.
Tap Incoming Calls.
Select Full Screen.
You can play around with both Full Screen and Banner calls to help decide which option you prefer.