What does the iOS 12.5.7 update do to my iPhone? Does iOS 12.5.7 have any important updates?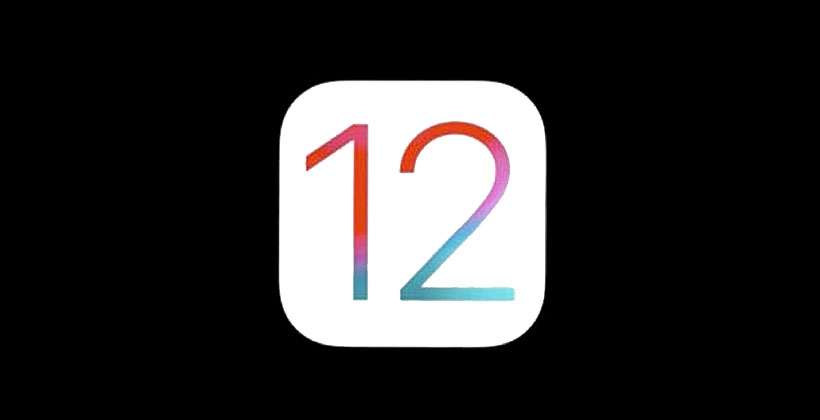 Apple continues to offer updates for older devices that are not compatible with the latest versions of iOS. The iPhone 5s, iPhone 6, and iPhone 6 Plus are currently locked in with iOS 12. Apple has taken care to release patches for known security issues.
The roll out of iOS 12.5.7 addresses the latest round of vulnerabilities, keeping older iPhone models more secure. For those wondering if installing the iOS 12.5.7 update is worth the trouble, don't hesitate.
iOS 12.5.7 comes on top of an already stable operating system and provides a critical zero-day patch for Safari. iPhone owners are strongly recommended to install the update without delay.